Lewis Hamilton Is New Face Of L'Oréal's Men Expert Range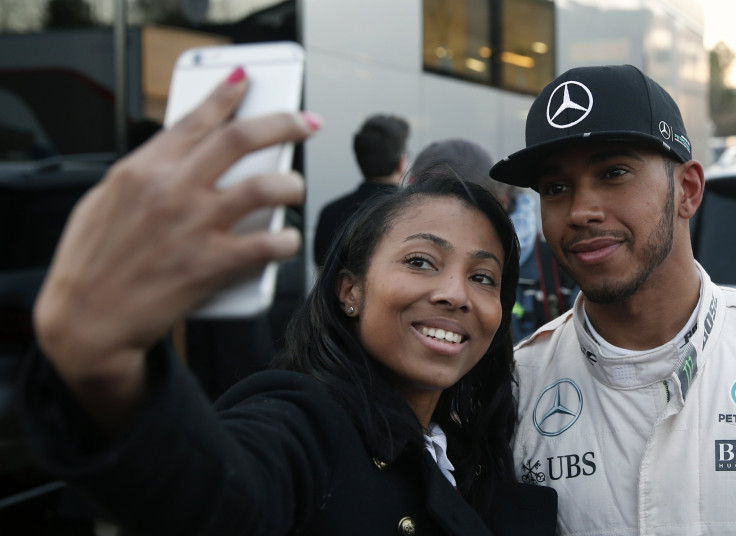 Lewis Hamilton is the new face of cosmetics major L'Oreal for their Men Expert range. For the Formula One racing champion it is one of his biggest campaigns to date. The 31-year-old, who is considered to be the embodiment of the new Alpha Male generation, will be the brand ambassador of Men's Expert HydraEnergetic, a range of anti-fatigue skincare for all skin types.
The British star, who is three-times racing champion, took to Instagram to share a photograph from the new campaign on Monday. "I'm honoured to be a global spokesperson for @lorealmen," he captioned the picture which he shared with his 2.5 million followers.
The F1 champ shows off the tattoo on his right arm and his diamond stud earring while wearing a black shirt. Just a day earlier he posted a picture of him in a white shirt announcing to his followers that there would be some big news coming up soon. Meanwhile, L'Oreal also took to its social media and shared series of photographs from its campaign behind-the-scenes.
In the pictures, Hamilton is effortlessly cool in a tailored black ensemble, looking every inch a heartthrob as he strikes a pose for the camera. He even takes to a motorbike. An accompanying caption to one of the images describes Lewis as "powerful, audacious and in control," while another saw the label quoting Lewis himself.
Hamilton told in a statement that for him success means focus and efficiency. He added that L'Oréal Men Expert has the same philosophy — and their high-tech products are made for men like the F1 race car driver. Hamilton said that he does not believe I wasting a second and is used to getting results.
Hamilton added that he was proud to join the L'Oréal Men Expert club. Meanwhile, L'Oréal Paris Brand Global President Cyril Chapuy said that being the world's fastest driver, Hamilton has become a legend. He likes taking risks, on the track and in his style, he said adding for the new men like him "masculinity doesn't mean macho — it means masculine."
© Copyright IBTimes 2023. All rights reserved.