LG Collabs With Hedera Blockchain To Launch NFT Marketplace On Its Smart TVs
KEY POINTS
LG television owners will now have the option to trade NFTs
Users can use LG's mobile crypto wallet, Wallypto, to connect to their TV sets
The move follows Samsung's NFT trading debut on three of its TVs earlier this year
South Korean consumer electronics company LG has partnered with Hedera Network to launch an NFT (non-fungible token) marketplace called LG Art Lab with the aim of boosting NFT adoption on its smart TVs.
According to a report from CoinDesk, the NFT marketplace supported by LG on the Hedera Network will allow LG television owners to buy, sell and showcase NFTs on their screens. All the users who have the latest models and have updated their devices with the latest software will be able to access the new feature.
Users can scan a QR code using LG's mobile crypto wallet, Wallypto, to connect their wallets to their television sets.
The move follows Samsung's launch of NFT trading on three of its TVs - MICRO LED, Neo QLED, and The Frame - earlier this year. Supported by Nifty Gateway, an NFT marketplace, it allows users to discover, purchase, and trade digital assets.
Chris Jo, Senior Vice President, Head of Platform Business at LG, told CoinDesk that the goal is to make NFTs more accessible to the customers of LG. The consumer electronics company has been on Hedera's Governing Council since 2020.
As per data from DappRadar, Hedera NFT marketplace Hash Axis' trading volume amounts to $111,000 while Ethereum-based NFT marketplace OpenSea's trading volume amounts to $10.19 million. There is a significant difference between the two marketplaces.
Shayne Higdon, CEO of the HBAR foundation, the firm responsible for the development of the Hedera Network, told CoinDesk that the Hedera Network's energy-efficient consensus mechanism is ideal for NFT projects due to cheap, low carbon footprint NFT transfers.
Along with LG, luxury watchmaker Jacob & Co, automobile manufacturer Lamborghini, and apparel brand Nike have all jumped into the crypto and NFT industry.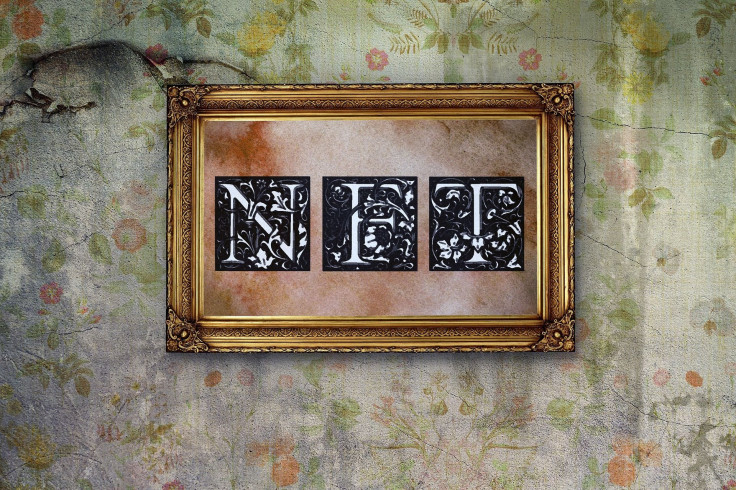 © Copyright IBTimes 2023. All rights reserved.