LG G6 To Come With Non-Removable Battery, Snapdragon 821 Processor And Google Assistant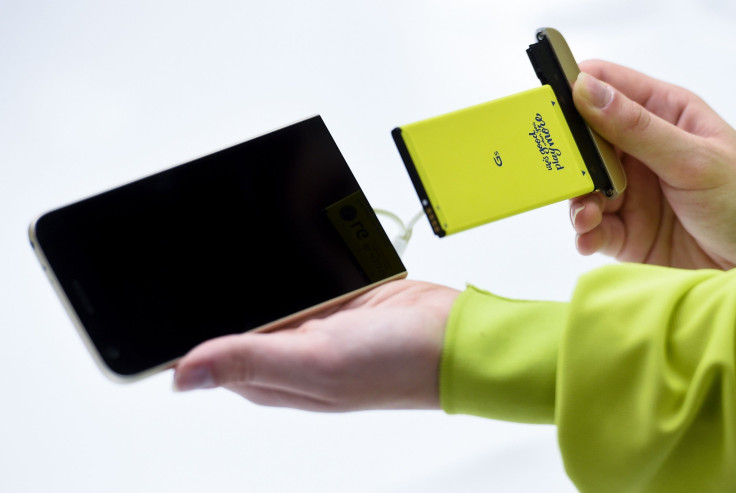 The LG G6 is expected to be unveiled next month, and LG seems to be playing it safe with its new flagship smartphone. A source indicates that the LG G6 won't come with a removable battery like the G5 in order to make the handset water-resistant.
With last year's LG G5, LG took a chance by providing users with a modular smartphone. The handset's bottom piece can be detached to remove the battery allowing users to replace it with accessories. Although the device was innovative, it ended up being a commercial failure.
For 2017, LG will be ditching the G5's design by having the LG G6 come with a sealed battery that's similar to its major rivals, a person familiar with the company's plans told CNET. This information is also in line with previous reports that the handset will no longer come with any modular components.
As for the gut of the device, LG G6 is also expected to be powered by Qualcomm's Snapdragon 821 processor and not the newer Snapdragon 835. It's being rumored that Samsung was able to hoard the initial supplies of the 835 for its own devices, particularly the Galaxy S8.
CNET's source may have confirmed that rumor by claiming that LG didn't want to push back the release of the G6 just to get the Snapdragon 835 processor. If LG wanted the Snapdragon 835 instead of the 821, the company would possibly have to push back the launch of the LG G6 until April.
As for software, LG currently has a partnership with Amazon. It was initially believed that the LG G6 would come with Amazon's Alexa digital assistant, the same AI assistant that's on Amazon's Echo connected speakers. The source claims that LG has decided to forgo that feature because the company feels that it isn't ready yet, but it will most likely be on LG's other phones later this year.
Since Amazon's Alexa is off the table, LG has apparently decided to put Google Assistant on its upcoming smartphone. This will make the LG G6 the second smartphone to come with Google Assistant. The software was first made available on Google's own Pixel handsets.
Based on recent leaked photos, the LG G6 will come with a glass and metal build with a 5.7-inch 1,440p resolution display, according to GSM Arena. The company will be holding a press event at MWC 2017 on Feb. 26 to announce the handset.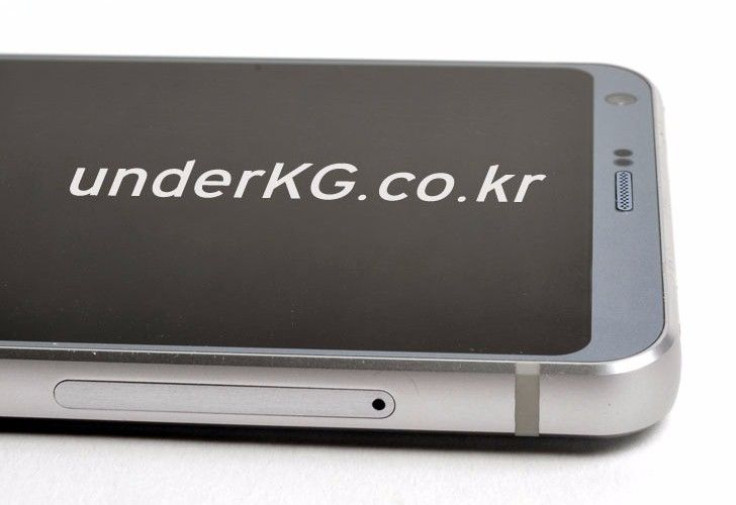 © Copyright IBTimes 2023. All rights reserved.
FOLLOW MORE IBT NEWS ON THE BELOW CHANNELS