Will Samsung Galaxy S8 Feature LG G6-Like Thermal Pipe Design To Avoid Note 7 Problems?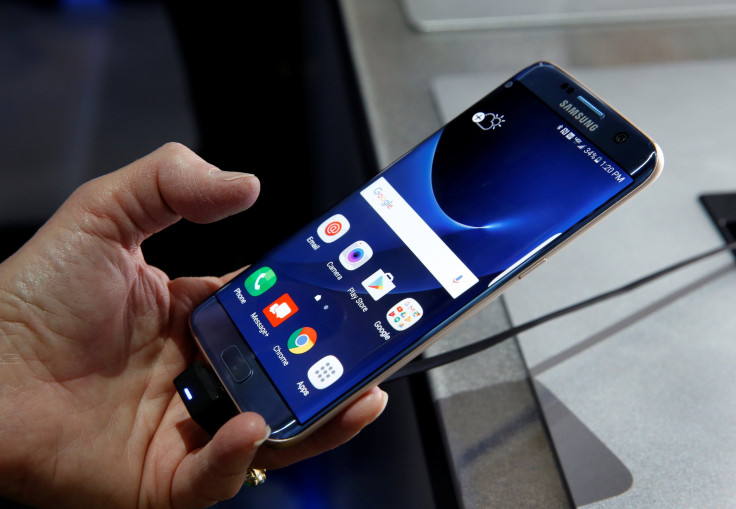 The Samsung Galaxy Note 7 chapter might be reaching its end for Samsung, but it seems the debacle will have design lessons for two upcoming flagship smartphones — the Samsung Galaxy S8 and LG G6. The South Korean rivals are going for a thermal pipe design for their upcoming smartphones, according to a report.
LG confirmed its thermal pipe design last week and now Samsung is also expected to follow suit, according to the report. While neither LG nor Samsung has revealed the nitty-gritties of the technology, it is essentially a smartphone design that has built-in thermal pipes which keep chipsets and other components cool. Thermal pipes are sealed copper tubes containing a liquid that turns into steam and dissipates, absorbing a significant amount of heat from the source. The technology has been widely used in laptops and desktop computers.
Digitimes, citing supply chain makers, reported the thermal pipes used in the Galaxy S8 would be manufactured by Taiwanese companies Auras Technology and Chaun Chong Technology, while the LG G6 thermal pipes will be made by Japan-based Furukawa Electric and Taiwan-based Delta Electronics. Mass shipments of the components for the devices will begin in February.
Thermal pipes are expected to help smartphones avoid the fate of Samsung Galaxy Note 7, whose batteries overheated and exploded, caused injuries to users and damaged their property. It also caused massive losses to Samsung in terms of revenue. The Note 7 investigation is expected to wrap up soon and the company will likely announce the results Jan. 23.
Samsung, which is intent on not repeating the Note 7 fiasco, is sourcing out batteries from LG for the Galaxy S8 instead of making its own, like it did in the past.
© Copyright IBTimes 2023. All rights reserved.