LG Patents Foldable Smartphone With Huge Displays: A Worthy Galaxy Fold Rival?
While Samsung continues to struggle with its first entry into the foldable smartphones race, rival Korean tech giant LG is also working on creating its own -- and a new patent shows what the company is up to.
According to the patent spotted by Let's Go Digital, LG is working on a foldable smartphone that has two huge displays. One of these stays outside while the device is folded shut, and one of the displays can only be accessed when the device is unfolded.
While that might sound like the Galaxy Fold, it's not. According to a myriad of illustrations in the patent, LG plans to use a "Z-fold" design used in brochures: one hinge folds outward, allowing the smaller display to be used while the device is folded; the other hinge folds inward like a book, and opens to reveal the larger display inside.
Both displays can be used simultaneously. The smaller screen can be used with the larger screen to create an even larger display, making it perfect for a lot of activities.
The patent illustrations reveal that the foldable smartphone might feature two rear-mounted cameras. There's no front-mounted camera in sight, however, which led MS Power User to believe that LG could be incorporating an under-screen camera. Of course, since its only a patent, LG can make changes to the actual production unit.
The patent images also show that there's no fingerprint reader in sight. It could mean that the Korean tech giant is planning on using an under display fingerprint reader.
The images also reveal buttons on the right side of the device when folded. These buttons are likely for power and volume controls, as they appear to be similar to buttons found on the side of most smartphones today.
Sadly, while the images reveal openings for bottom-mounted microphones and speakers, there's no opening for the beloved 3.5mm headphone jack. This is probably due to the device's thickness (LG didn't mention any dimensions), or could be due to the wireless heaphones trend.
The images also show that there's no USB-C or any charging port of some kind. While this could mean the device can only be charged wirelessly, it could also be because the images are still just part of a patent.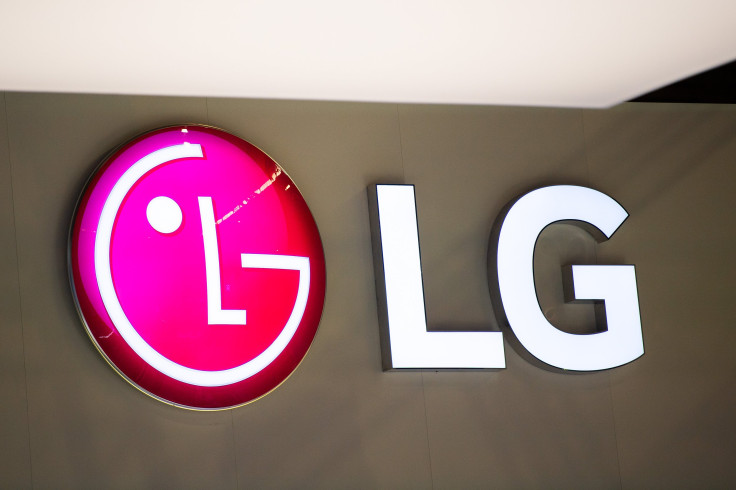 © Copyright IBTimes 2022. All rights reserved.
FOLLOW MORE IBT NEWS ON THE BELOW CHANNELS