LGBT Executive Order: Obama Moves To Ban Anti-LGBT Discrimination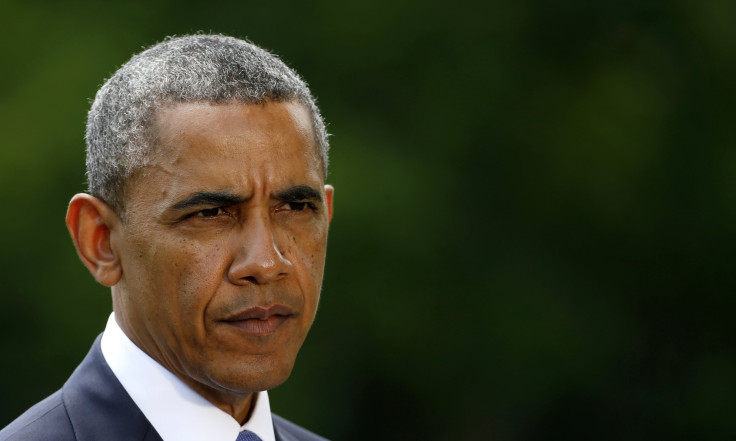 President Barack Obama signed a presidential executive order Monday to ensure workplace equality for members of the LGBT community.
Obama announced his plan to sign the presidential executive order June 16. The order specifically "prohibits federal contractors from discriminating on the basis of sexual orientation or gender identity," the White House said in a statement.
The presidential executive order affects an "estimated 28 million workers, or one-fifth of the U.S. workforce, and does not include an exemption for religious organizations that had been sought by some faith and conservative groups," CBS reported.
Only 18 states and the District of Columbia currently have laws that ban LGBT workplace discrimination, which includes sexual and gender identity, CBS said.
Prior to the signing of the presidential executive order, the anti-discrimination laws put forth by the Department of Labor only prohibited "discriminating in employment decisions on the basis of race, color, religion, sex or national origin."
This is only the most recent order Obama has signed in the last few months. In the past the president has signed orders related to raising the minimum wage on federal workers and a plan for an income-based monthly federal student loan repayment program.
© Copyright IBTimes 2023. All rights reserved.
FOLLOW MORE IBT NEWS ON THE BELOW CHANNELS