LG's 90-Foot OLED Canyon Stuns At CES: Will It Mass-Produce New Technology?
LG's 90-foot OLED Canyon was a sight to behold at this week's Consumer Electronics Show (CES) 2018. The immersive exhibition is composed of the South Korea tech company's latest display technology that will soon find its way to consumers' homes.
When CES 2018 kicked off on Tuesday, attendees couldn't help but marvel at the sight of the eye-catching installation that LG set up at its booth, which is just adjacent to the main entrance of the Las Vegas Convention Center. Dubbed as the LG OLED Canyon, the 90-foot behemoth of a display wowed visitors not only because of its rich, vibrant colors but also because of the concave and convex configurations of the panels comprising the installation.
LG stated in its online newsroom that in making the enormous setup, it made use of its advanced OLED panels that feature self-lighting pixels. The panels are designed to have the best image brightness and image quality. The company also noted that thanks to OLED technology, each panel is extremely lightweight, thin and flexible.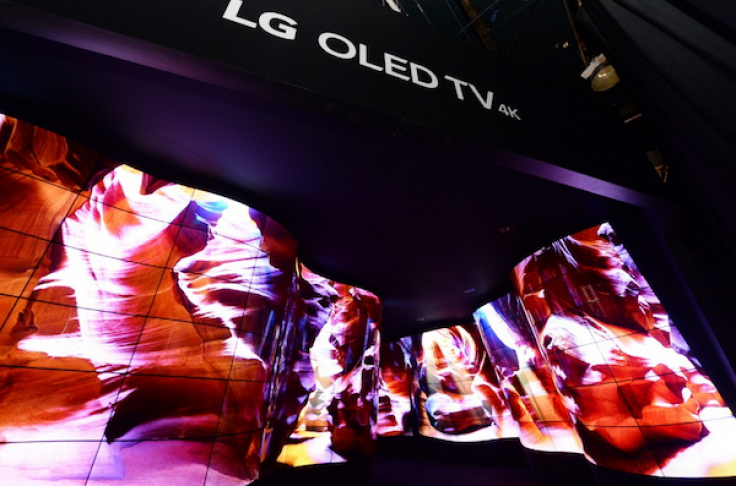 LG says the flexibility of its OLED displays is the property that makes the device customizable. Thus, the displays have a big potential of being used by consumers to come up with a stunning work of art or just a functional digital signage that will surely turn heads.
The LG OLED Canyon was made to show off the functionality and usefulness of the company's newest display technology. Guests will see when they walk through the 28-meter-long trail of the installation how enticing and eye-catching LG's advanced technology is. After all, the OLED panels LG used do not just offer a spectacular video experience, they also come with immersive sound thanks to Dolby Atmos.
LG now intends to bring its new OLED technology to consumers. In fact, the G7 maker used the technology in making its 2018 LG OLED TV lineup, so that users who are buying new LG televisions this year will get to enjoy a fully immersive experience in terms of picture quality and sound.
"LG OLED technology has created a new high-end category of displays that delivers an awe-inspiring picture with perfect blacks and incredible color, even from wide viewing angles, unlike any LCD and LED display," LG said in a press release. "Thanks to OLED technology's unique ability to turn each pixel on or completely off, LG OLED displays bring colors to life like never before while creating an infinite contrast."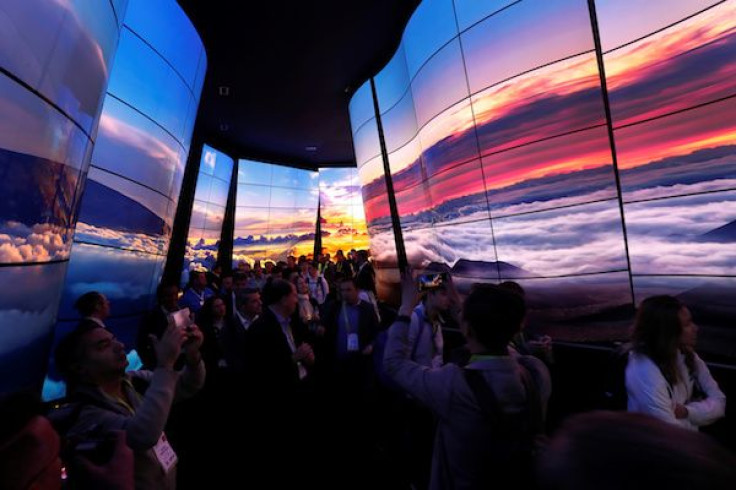 © Copyright IBTimes 2022. All rights reserved.
FOLLOW MORE IBT NEWS ON THE BELOW CHANNELS