Liam Hemsworth Cancels Movie Premiere Appearance After Miley Cyrus Split Rumors Emerge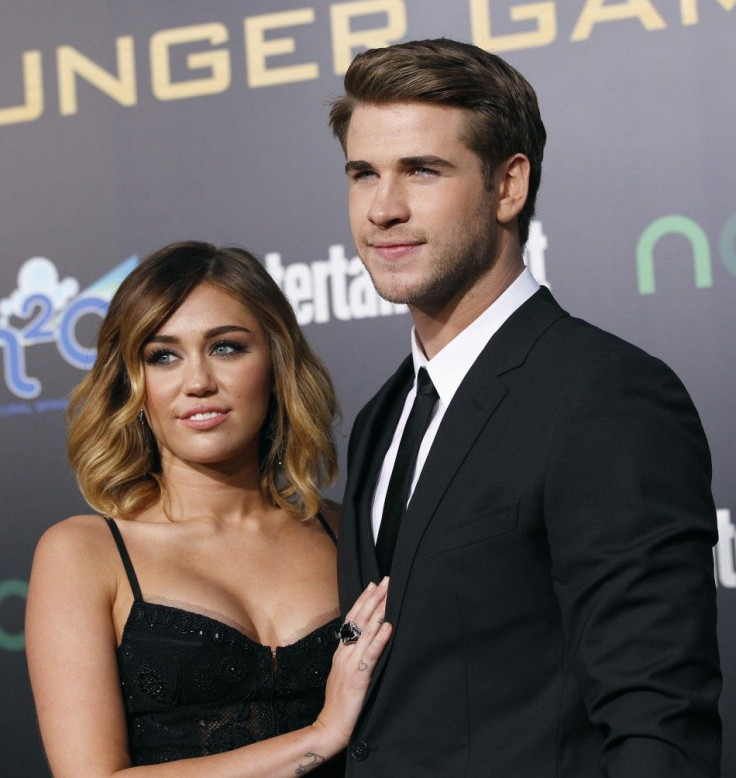 Liam Hemsworth dropped out of the world movie premiere of "Empire State," just days after reports emerged he and Miley Cyrus have split up.
The film's debut is set for March 19 at the Gasparilla International Film Festival in Tampa, Fla., but Hemsworth has canceled his scheduled appearance, Hollywood Life said. The film co-stars Emma Roberts and Dwayne Johnson.
Hemsworth will instead remain in his native Australia, where he has been with family and friends since last week as rumors flew that the couple's wedding engagement was off.
Hemsworth, 23, proposed to Cyrus, 20, in May with a 3.5-carat diamond ring. There recently have been rumors of cheating, and "Mad Men" star January Jones was photographed with Hemsworth in the back seat of an SUV at the Oscars on Feb. 24.
Cyrus was then spotted without her engagement ring. She has denied the breakup rumors. "I am so sick of La. And sick of the lies that come with it," she tweeted on Thursday. "I didn't call off my wedding. Taking a break from social media. #draining."
One source, however, has told the New York Post's Page Six, "Miley and Liam are done; it's over. She likes to party really hard and can be pretty wild. It became a problem for him."
Another source said, "They have broken up before and are broken up again now. There was drama, because she suspected he had a wandering eye. And she recently tweeted a denial that he cheated.
"While Miley has insisted they are still together, right now they are very, very much apart," the source said.
© Copyright IBTimes 2023. All rights reserved.