'The Librarians' Season 4: Cassandra Gets In Trouble In Episode 8 Preview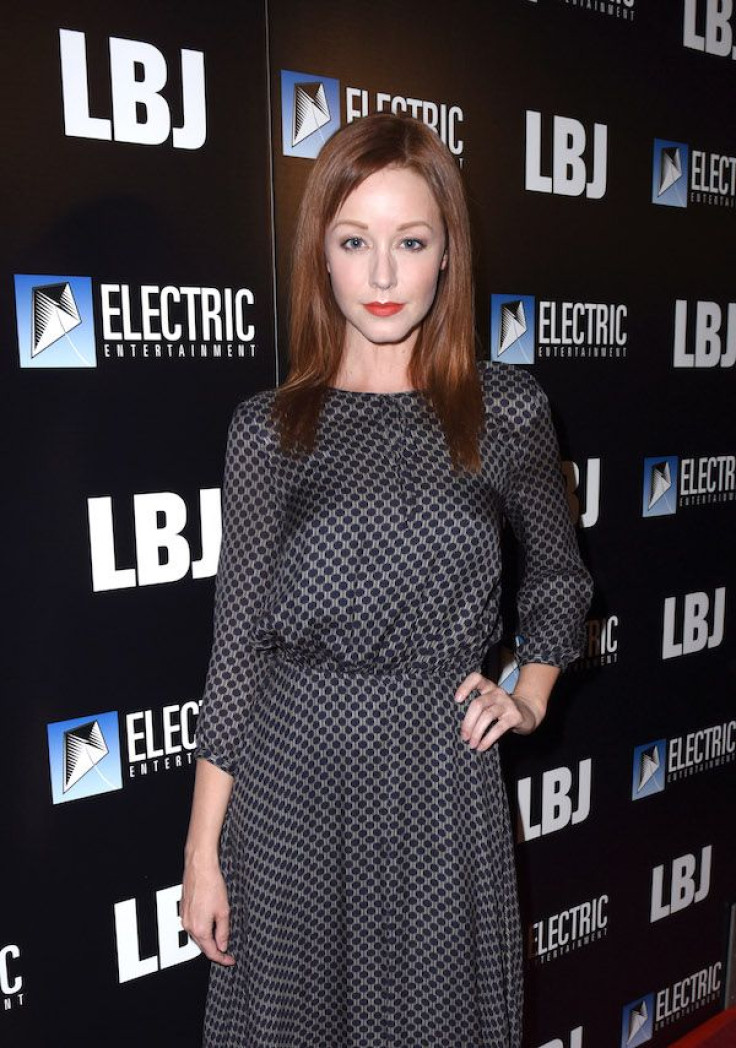 Lindy Booth's Cassandra will get herself in trouble when "The Librarians" Season 4 return to TNT for episode 8 this Tuesday night. The former hospital janitor will take a break from joining the team's new mission in hopes of getting peace of mind and finding time to relax on her own. However, she may have not anticipated the bizarre things that would ensue when she reaches her dream destination.
A sneak peek at "The Librarians" Season 4, episode 8, titled "… And the Hidden Sanctuary," starts with Cassandra informing Rebecca Romjin's Eve Baird about her plan to miss out on the Librarians' new mission. A shocked Baird questions Cassandra's decision, thinking that the latter is leaving the team for good. However, Cassandra assures Baird that she won't be gone for long just for "a brief sabbatical."
The promo clip then jumps to a scene showing Cassandra finally reaching her ideal getaway destination, which is Havenport, Ohio. The town is known for being accident-free for more than 27 years, or to be exact, 10,000 days. The prospect of being in an unbelievably safe place excites Cassandra at first. However, she soon finds out that her presence in the town may have affected its equilibrium and its ability to maintain its accident-free status.
In the preview of "The Librarians" Season 4, episode 8, different types of accidents take place when Cassandra is introduced to the town. First, there's a guy falling from the ladder while painting Havenport's welcome sign. Then, the paint that he is using splats on a running car's front window, which then leads to a vehicular accident.
After witnessing a series of accidents, it appears the residents of Havenport have agreed to hold a town hall meeting. The sneak peek even shows Cassandra attending the gathering and raises the question: "Can anyone think of an object that turned up recently?" A woman from the crowd then responds to the query by pointing at Cassandra for being that "object" that entered the town recently and possibly causing the domino-like accidents in the area.
It isn't clear if it's really Cassandra's presence that's disturbing the town's equilibrium. The promo clip makes it seem as though the townspeople are out to get Cassandra after the realization that she could be causing the accidents. Still, it's worth noting that a scene from the teaser trailer shows Cassandra and the other townspeople looking surprised when a fairy of some sort emerges out of the blue.
"The Librarians" Season 4, episode 8, "… And the Hidden Sanctuary," airs Wednesday, Jan. 10, at 8 p.m. EST on TNT.
© Copyright IBTimes 2023. All rights reserved.