Life In Prison For Teen Who Killed Abusive Father And School Boy
While authorities in California were struggling with the latest school shooting in the country, a teen in South Carolina was sentenced to life in prison without parole for shooting at school children, mortally wounding a six-year-old, after killing his abusive father.
Jesse Osborne, aged 17, pleaded guilty of murdering his father before driving to the Townville Elementary School and shooting at two children and a teacher in September 2016. Osborne was 14 years at the time of the crimes.
Being a minor, Osborne was protected from the death penalty but the charges against him carried punishment ranging from 30 years to life in prison. Osborne will have ten days to appeal the decision. His lawyer said they will go in appeal, according to USA Today.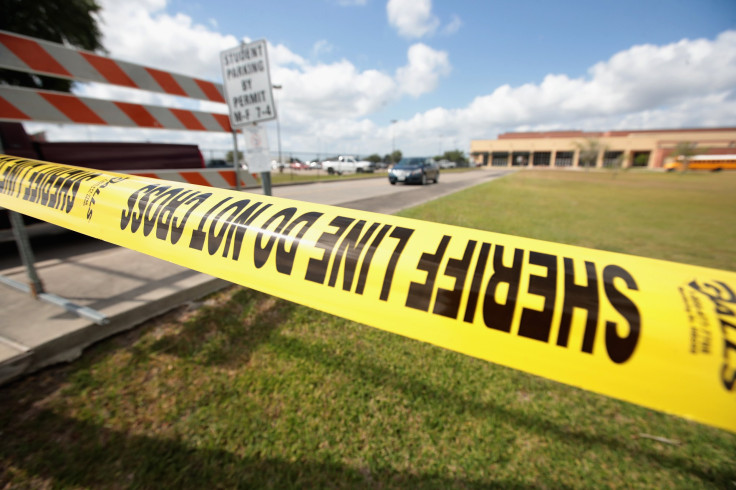 Osborne's family stood by him, saying that his actions could be explained by the ordeals he went through as a boy. His grandparents and brother detailed a horrific upbringing that pushed the young man to the brink. The judge, however, said that rehabilitation was not likely in his case and pronounced the maximum sentence of life without parole.
The U.S. Supreme Court has decided that minors cannot be sentenced to life in prison without the possibility of parole but it may be several years before Osborne could apply for parole, in case his appeal is rejected. Courts can look at the maturity level, upbringing and remorse of the convicts before sentencing them or adjusting sentences meted out at the state level.
School shootings continue to plague the United States and a lot of factors ranging from racism to gun culture are frequently blamed. In Osborne's case, it appears to be a case of a severely broken family.
© Copyright IBTimes 2023. All rights reserved.