Is Lil Nas X's 'Old Town Road' Actually 'Every Kid's Anthem'? Rapper Blames Parents
Lil Nas X has been the talk of the internet after his newest single and music video for "MONTERO (Call Me By Your Name)" dropped. Some, especially parents, are upset with the rapper for releasing explicit content after their children loved his hit single, "Old Town Road," but some believe his music wasn't intended for children from the start.
A debate has ensued on social media after rapper Joyner Lucas expressed his concerns for the new satanic and more adult-friendly song. He explained that Lil Nas's "Old Town Road" is a song every kid loves, and he should have thought of the kids that would listen to "MONTERO."
Lil Nas X replied to the rapper's statement shortly after.
Others on the social media platform shared their opinions on the controversy, some stating that they'll never let their children listen to the rapper's music again.
While some agree with the rapper that he never specified that he was a children's artist.
The 21-year-old found himself in another controversial mixup with the shoe giant Nike after he worked with a Brooklyn shoe company, MSCHF, and released the infamous "Satan Shoes" inspired by the song. The shoes have a pentagram pendant on them, as well as human blood in the sole.
Nike expressed to its customers that it has no relationship with the rapper, nor did they collaborate on any type of shoe.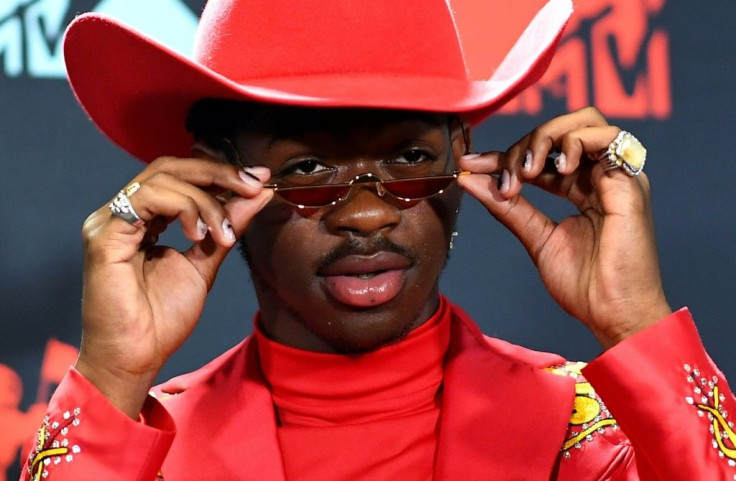 © Copyright IBTimes 2023. All rights reserved.