Lil Wayne Has No Idea Who Lil Yachty And Lil Uzi Vert Are, Shows Respect For Chance The Rapper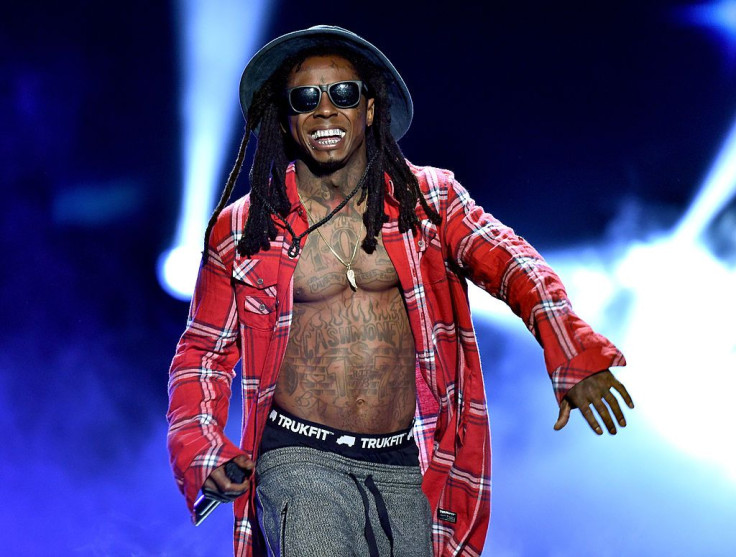 Rappers Lil Yachty, Lil Uzi Vert, Kodak Black and 21 Savage are some of hip-hop's newest stars, being named on XXL's 2016 Freshman list (best new rappers of the year) and having hit songs on the charts. But while these rappers may be popular with the younger hip-hop fans of today, some hip-hop veterans have no clue who they are.
During a recent interview with the New York Times, Weezy was asked for his thoughts on the new generation of rappers, which includes Yachty and Uzi Vert. Not only did Wayne not know who the rappers are, he also didn't know the monikers were the names of real rappers.
"I swear to God, I didn't know you were saying people's names just now, so that should probably answer that question. I just do my own thing," Weezy said. But it's not all bad for the performers. Wayne still likes to work with new rappers, as long as they're pushing the boundaries.
The rapper recently collaborated with Chance The Rapper on "No Problems" and Solange on "Mad" and according to him, he enjoyed doing those features. "When I get the Solange or Chance song, I'm actually riding in my car, banging that. When I put my verse on it, I'm telling my engineer, 'Let me get a copy.'"
Lil Wayne called some of today's hip-hop artists the "trendsetters of tomorrow" and said they are "turning the clock right now."
Weezy also discussed his oft-delayed album "Tha Carter V" and said that it's "done, sitting and wrapped as is." As for a release date, Wayne doesn't know but he does know it sounds great. "I popped it in, and I was like, it's still so much better than everything I've ever heard. Not what's going on right now - everything I've ever heard.
© Copyright IBTimes 2023. All rights reserved.