Lisa Marie Presley Died Of A Broken Heart, Friend Sarah Ferguson Says: Report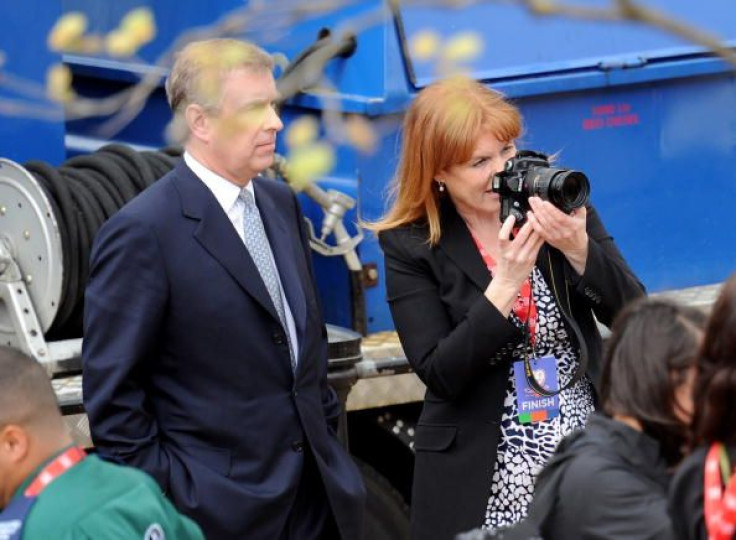 KEY POINTS
Sarah Ferguson said Lisa Marie Presley is with her son Ben Keough now
The Duchess of York ensured Lisa Marie's children and mom would be fully supported
Priscilla Presley read a poem about Lisa Marie's life at the memorial service
Sarah Ferguson spoke about her late friend, Lisa Marie Presley.
Ferguson flew from the United Kingdom to the United States to attend Lisa Marie's funeral. When Page Six spoke with the Duchess of York, she shared that the singer died of a broken heart after her son Benjamin died by suicide in 2020.
"I think she's with Ben now," Ferguson told the outlet Saturday at the Memphis, Tennessee airport, a day before Lisa Marie's memorial service.
Prince Andrew's ex-wife added that she was there to offer comfort to Lisa Marie's daughters Riley Keogh, 33, and 14-year-old twins Finley and Harper.
"I think we need to make sure Finley, Riley and Harper are fully supported going forward," Ferguson explained. "She was so proud of them, so proud. She used to write to me saying, 'Yeah, I'm really gushing at how wonderful my children are right now.'"
The 63-year-old duchess also mentioned Lisa Marie's mom Priscilla Presley.
"Also, we've got to look after Priscilla now, don't we?" she added.
In Priscilla's eulogy for her late daughter at the memorial service, she also mentioned that the "Over Me" songstress' death was due to a broken heart. Priscilla read a poem titled "The Old Soul," written about Lisa Marie's life.
"Time, of course, flew by. It was time for a tragedy. She knew it was close to the end. Survivor's guilt, some would say, but a broken heart was the doing of her death. Now, she is home where she always belonged, but my heart is missing her love," part of the poem read, according to People.
"She knew that I loved her. I fear I would never touch her," she continued, visibly emotional while delivering the speech. "But the old soul is always with me. She doesn't drift above.' That says it all, and thank you all for being here... Our heart is broken. Lisa, we all love you."
Ferguson and Lisa Marie struck up a friendship when the latter lived in Sussex, England, with her ex-husband Michael Lockwood. A source told the outlet that the two women "hit it off straight away."
They reportedly seemed to understand each other and became close. They also kept in touch even after Lisa Marie moved back to the U.S.
When Lisa Marie passed away due to a possible cardiac arrest, Ferguson took to social media and shared a snap of them. She also paid tribute to her late friend.
"I say hello to you everyday, and I love you my sissy, and I will continue to say hello to you everyday," Ferguson wrote on Instagram. "You were my sissy, an amazing mother to Ben, Riley, Harper and Finley and a superbly loving daughter to Priscilla. You have been my devoted friend for many years, and I am here for your family to support and love them. I am deeply saddened my sissy, you are in my heart."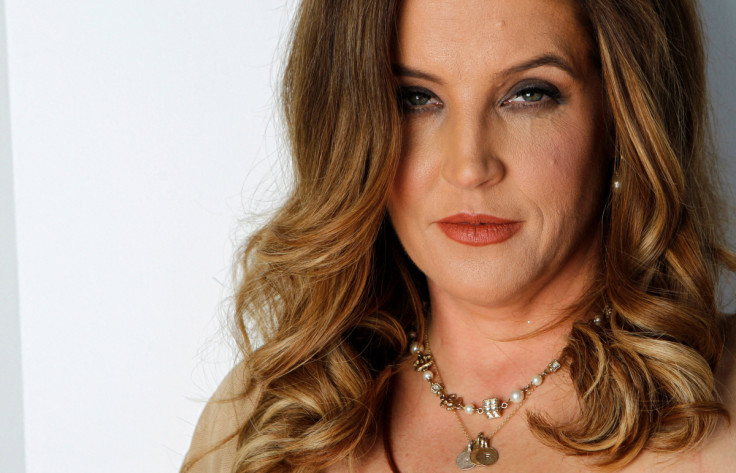 © Copyright IBTimes 2023. All rights reserved.
FOLLOW MORE IBT NEWS ON THE BELOW CHANNELS