Lisa Marie Presley Will Have A Public Memorial Service At Graceland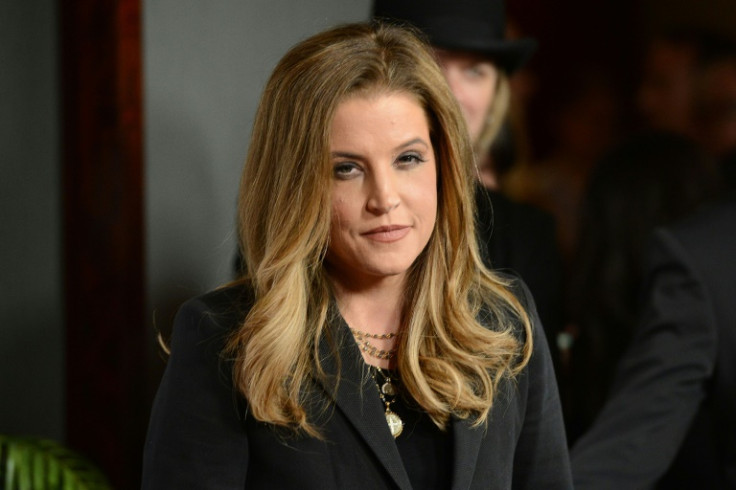 KEY POINTS
Lisa Marie Presley will be remembered with a public memorial service at Graceland at 9 a.m. Sunday
Lisa Marie's children and mom Priscilla are reportedly grateful for the support and well-wishes they've received
The late singer will be laid to rest at the Meditation Garden next to her son, Benjamin
Lisa Marie Presley will be laid to rest at her father Elvis Presley's Graceland home where a public memorial service is being planned.
"Riley, Harper, Finley and Priscilla are grateful for the support, well-wishes and outpouring of love honoring their beloved Lisa Marie," a representative for her daughter Riley Keough said in a statement to People.
The rep added that a public memorial service has been arranged on the front lawn of Graceland in Memphis, Tennessee, at 9 a.m. Sunday.
Elvis and Priscilla Presley's only child died Thursday after being rushed to a Los Angeles hospital for a possible cardiac arrest. She was 54.
Lisa Marie is survived by her mother, Priscilla, and her three daughters, Riley, 33, and twins Finley and Harper Lockwood, 14. The singer-songwriter's son Benjamin Keough died by suicide at age 27 in 2020.
Lisa Marie's final resting place will be at the Meditation Garden in Graceland next to her son Benjamin, according to Riley's representative.
The Meditation Garden also served as the final resting place of Elvis, Elvis' mother Gladys Presley, Elvis' father Vernon Presley and Elvis' grandmother Minnie Mae Presley.
Lisa Marie's official cause of death is still unknown, pending a toxicology report. But People noted that she had a family history of heart problems.
Her father Elvis died at age 42 on Aug. 16, 1977. The Washington Post reported at the time that his cause of death was due to cardiac arrhythmia with ventricular fibrillation, which means the heart beats abnormally then stops.
Elvis' mother Glady died at the early age of 46 in 1958 due to heart failure. Elvis' father Vernon died of cardiac arrest at 63 in 1979.
The outlet noted that while heart failure and cardiac arrest are different, both can be fatal. Heart failure is when the heart doesn't pump enough blood to supply the needs of the body, while cardiac arrest means the heart stops beating.
Two days before Lisa Marie passed away, she attended the star-studded 2023 Golden Globes, where she crashed Austin Butler and his sister Ashley Butler's red-carpet interview.
Lisa Marie appeared unsteady during an interview with Extra TV at the event and had to lean on her friend, 80-year-old talent manager Jerry Schilling, for support. She was also seen struggling to walk down a series of steps despite being assisted by Butler and Schilling.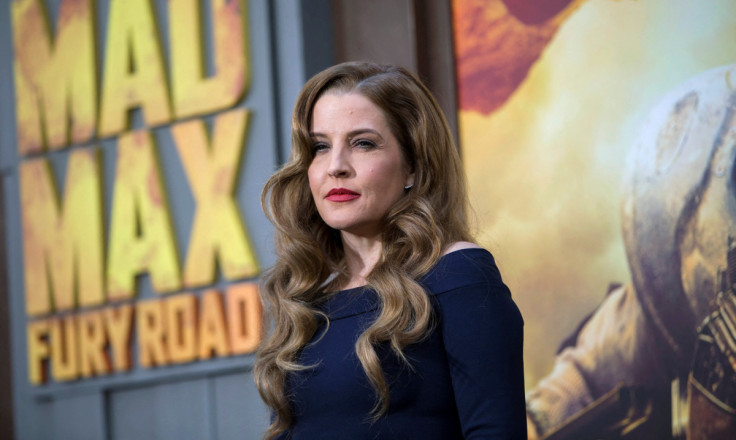 © Copyright IBTimes 2023. All rights reserved.