Lisa Sheridan Net Worth: Actress Found Dead In New Orleans Home
Actress Lisa Sheridan was found dead in her apartment in New Orleans on Monday. The cause of her death was determined yet. Her family, however, said it was not a case of suicide.
Her manager Mitch Clem confirmed her death Wednesday evening. "Lisa passed away on Monday morning. She was home in New Orleans. Cause of death is not known at this time. We are all waiting for the coroners. Obviously we were all blindsided with this devastating loss. Lisa was deeply loved. We are heartbroken."
The 44-year-old actress was known for her roles in movies like "Only God Can" and series including "Halt and Catch Fire", "Invasion" and "CSI". She appeared in more than 30 television series which includes "CSI:NY", "The Mentalist", "The 4400", "Without Trace", "Diagnosis: Murder" and also in an independent eco-thriller "Strange Nature."
The actress attended Carnegie Mellon School of Drama in Pittsburg and was engaged to Ron Livingston. He was her co-star in the movie "Beat."
Speaking of her death, in a post on Instagram, filmmaker Michael Dunaway said Sheridan was his "soulmate" and she was experiencing "dark moments over the last few years." He said he consoled himself since he knew her "struggles, pain and grief" were behind her.
Sheridan started acting in the late 1990s and her debut was in the series "Step By Step" after which she got her first starring role as "Chloe Tanner" in the series "FreakyLinks." Sheridan's big screen movie debut was "Beat" which was also where she met Livingstone. Her net worth was $900,000 as of 2018.
Donna D'Errico, Sheridan's friend and fellow actress who worked with her on the movie "Only God Can", posted an emotional message on Sheridan's passing on Facebook on Wednesday. She said, "Lisa and I filmed a movie together 5 years ago and became very close on set and remained close friends after filming ended. It's so rare to find kind, gentle souls like hers in this industry, this city…even this world. Truly one of the most genuinely sweet and gentle people I've come across in my life. She brought a sweetness and bright energy to any room she happened to walk into…even in her darker times. I am devastated by this loss. I had just spoken with her and everything seemed great and she seemed happy and in good spirits. Everyone who knew her loved and adored her."
Meanwhile, a socialite and former model, Laura Krupinsky, was also found dead Monday in Southampton, England, just a few months after she lost both her parents and her son in a plane crash. Krupinsky was 52 at the time of her death. She was estranged from her parents since 2013 after she accused her father of having an affair with Martha Stewart. After this, her father, Ben Krupinsky, who used to build houses in the Hamptons, cut off her monthly allowance of $26,000 while also kicking her out of their house in Bedford, England. She accused her father of taking away everything from her. Till the death of her parents in June 2018, she didn't reconcile with them. The cause of her death was not determined by the coroner yet.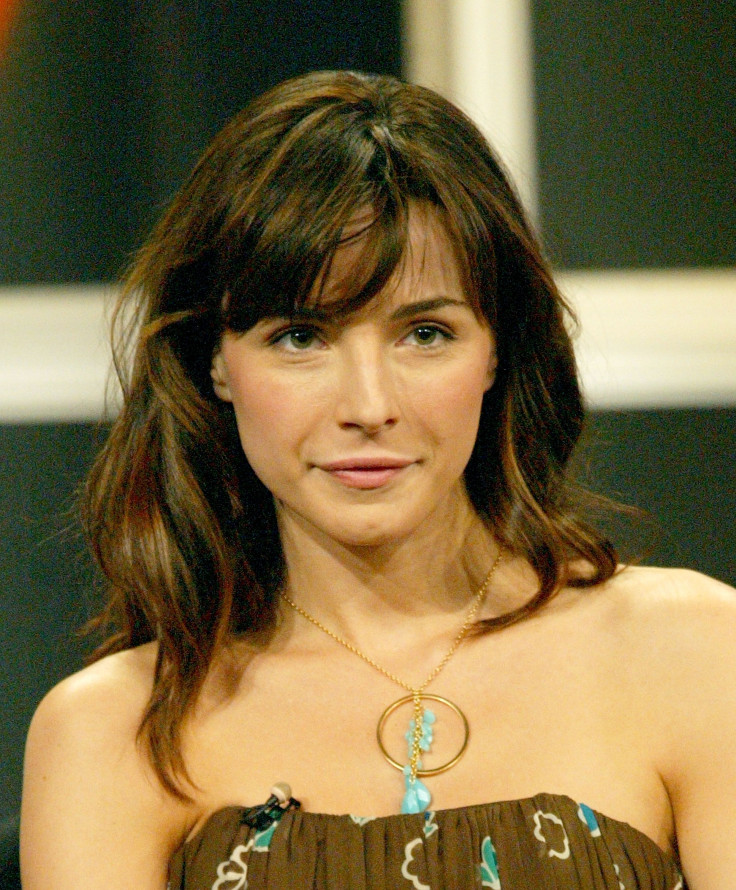 © Copyright IBTimes 2023. All rights reserved.
FOLLOW MORE IBT NEWS ON THE BELOW CHANNELS