List Of Highest Paid White House Officials
KEY POINTS
One of the highest paid White House officials is John Czwartacki
Czwartacki has an annual pay of $239,595
The lowest paid positions are staff assistants and writers
Working for the president has its perks and benefits. One of them is the annual salary, depending on the position, which could be up to more than a hundred thousand dollars or as low as around the $40,000 range.
If anyone is wondering, the position of Chief of Staff for Strategy and Stakeholder Engagement has the highest salary among White House staffers, official documents from the White House revealed. This means the money throne belongs to John Czwartacki, with his $239,595 salary per annum. It is interesting to note that Czwartacki is even earning more than his superior, acting chief of staff Mick Mulvaney, who nets an annual pay of $203,500.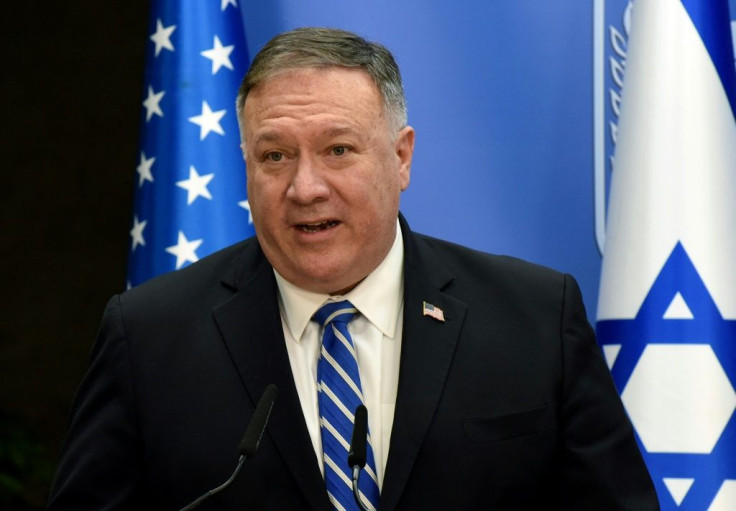 So how did it happen that Czwartacki is getting more than Mulvaney? The answer is because the Chief of Staff for Strategy and Stakeholder Engagement has been moved to the White House from the Consumer Financial Protection Bureau. The position is only temporary and the government employee has the option to return to his or her previous post once the assignment is done. Senior officials from the Consumer Financial Protection Bureau are given a higher pay to fend off talent acquisition competition from Wall Street.
Also included among the highest paid list are Deputy Chief of Staff for Operations Daniel Walsh, Assistant to the President for Legislative Affairs Eric Ueland, press secretary Kayleigh McEnany, Mark Meadows, Kellyanne Conway and senior adviser Stephen Miller. They all fall under the standard maximum pay of $183,000 per annum. Secretary of State Mike Pompeo is getting a bit more than the standard maximum with $200,000 annual earnings for his position.
The lowest paid among the White House staffers are associate writers, junior digital designer, associate director, staff assistants and records management analyst, among others.
On the other hand, the highest position in the nation has an annual salary of $400,000 while vice president Mike Pence nets $235,100 every year. Donald Trump has been donating to different agencies about 25 percent of his yearly pay and it was reported that he's been receiving only $1 dollar from his paychecks. The Department of Agriculture, Office of the Assistant Secretary of Health and Department of Health and Human Services were some of the recipients of Trump's donated salary in 2019, according to USA Today.
Jared Kushner and Ivanka Trump, who work as advisers to the president, are receiving zero paychecks for their duties.
© Copyright IBTimes 2023. All rights reserved.