Liz Claiborne Changes Name to Focus on Lucrative Brands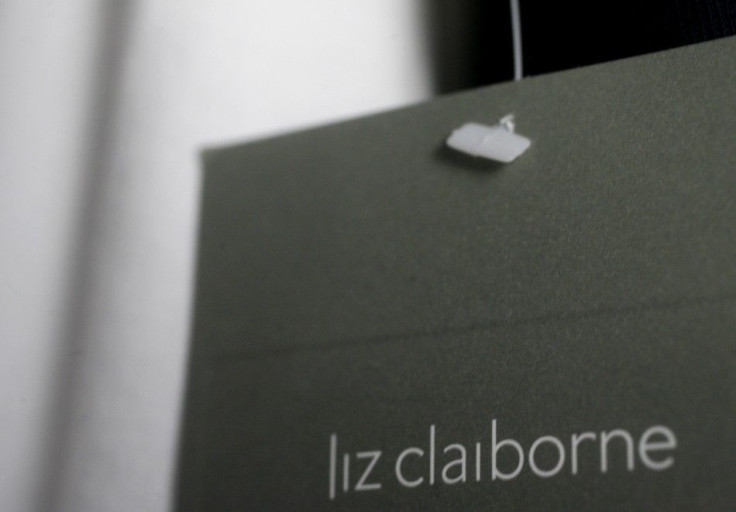 New York-based fashion house Liz Claiborne Inc. has announced its decision to change the organization's name to Fifth & Pacific companies, to ensure closer ties on the three in-house lucrative lifestyle brands - kate spade, Juicy Couture and Lucky Brand.
The announcement was made via a statement which said the transition marked the next chapter in the company's journey from a supplier of department stores to one operating on a direct-to-consumer mode.
In addition, the new name also reflects the sale of the Liz Claiborne namesake brand to J.C. Penney. Moreover, in 2011, Liz Claiborne Inc. sold brands like Monet, kensie, kensiegirl, Mac & Jac, Dana Buchman,and Mexx. However, the company still owns a number of profitable brands like DKNY Jeans and DKNY Active brands.
While it's difficult to replace an iconic name like Liz Claiborne, we believe that Fifth & Pacific Companies telegraphs who we are today taking inspiration from New York and California, while describing our reach and our potential. From New York to Los Angeles to Shanghai and beyond, our intrinsically American brands have global appeal, serving customers worldwide with high quality and imaginative product, said Liz Claiborne Inc.'s Chief Executive Officer William L. McComb.
Founded in 1976 by Belgian-born American fashion designer Liz Claiborne, the fashion label designs and markets a wide range of apparels for both men and women. Apart from this, it also produces a range of accessories and fragrance products.
The new name and the new stock symbol (NYSE: FNP) will become effective on or about May 15.
© Copyright IBTimes 2023. All rights reserved.