Lizard Man Sightings Could Occur During Solar Eclipse, Agency Warns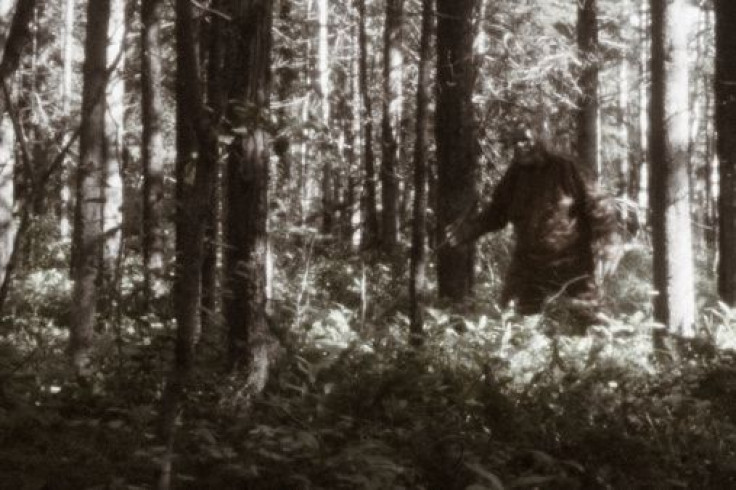 The South Carolina Emergency Management Division (SCEMD) warned residents of "possible paranormal activity" during the Great American Solar Eclipse via a graphic they posted on social media.
The agency tweeted Wednesday about the possible appearance of Lizard Man on Aug. 21, the day of the eclipse.
Read: NASA Offers Safety Tips For Viewing Aug 21 Solar Eclipse
"This historical map is in response to recent media reports about possible paranormal activity associated with the upcoming solar eclipse," the map's caption reads. "SCEMD does not know if Lizardmen become more active during a solar eclipse, but we advise that residents of Lee and Sumter counties should remain ever vigilant."
Lizard Man was first seen at a swamp in Lee County, South Carolina in 1988. A 17-year-old named Christopher Davis said he was changing a tire on his car when he saw a creature that was "green, wet-like, about seven feet tall and had three fingers." He added that it had "glowing red eyes."
"I ran into the car and as I locked it, the thing grabbed the door handle. I could see him from the neck down — the three big fingers, long black nails and green rough skin. It was strong and angry. I looked in my mirror and saw a blur of green running," Davis said to the Houston Chronicle. "I could see his toes, and then he jumped on the roof of my car. I thought I heard a grunt, and then I could see his fingers through the front windshield, where they curled around the roof."
He allegedly threw the creature off the roof of his car when he began driving and said it could keep up with his car at up to 40 miles per hour. His story received national attention and Lizard Man sightings were reported as recently as 2015. Lizard Man became part of South Carolina folklore after Davis claimed he saw the creature. Lizard Man has been referred to as South Carolina's version of Bigfoot, another creature people often claim to see.
Read: Is Bigfoot Real? Rob Lowe Claims He Saw Cryptid And Thought He Would Be 'Killed'
The SCEMD is not the only agency to use social media to give residents tips on how to handle mythical creature sightings. The Greenville Police Department said Tuesday on Facebook, "If you see Bigfoot, please do not shoot." The department included a 2015 video of a "fun-loving and well-intentioned person, sweating in a gorilla costume."
The SCEMD signed their Lizard Man warning tweet with, "As always, if you see something, say something."
© Copyright IBTimes 2023. All rights reserved.