Logan Paul Allegedly Quits YouTube Ahead Of Floyd Mayweather Fight, Fans React
KEY POINTS
Logan Paul is busy with arts and crafts while he is away from YouTube
Paul joked that he was struggling to feed his family, friends, and himself
The internet personality will return to YouTube before the year ends
Logan Paul has quit YouTube ahead of his match with boxing legend Floyd Mayweather.
Paul recently appeared in his fellow YouTuber Mike Majlak's "Nightshift" podcast. During their conversation, they discussed why Paul has not been uploading new videos on YouTube and what keeps him busy at the moment.
"I just been around the house," he answered when asked where he's been.
Paul is also obsessed with arts and crafts, but he is not making any money from them. In fact, he lost money because he isn't doing anything and he is not making any from the crafts that keep him busy. When asked if his new hobby is draining his financials, Paul said yes.
"Yeah absolutely, like uh struggling keep the lights on, you know feed my family, my friends, myself. Most importantly, even just being able to afford simple things like a shirt," he jokingly added.
Paul also mentioned his upcoming match with Mayweather and when asked if something was the matter, he said, "Arts and crafts," and laughed.
Fans shouldn't be sad though because Paul won't quit YouTube forever unlike the title of Majlak's video that read, "Why logan quit youtube forever." In fact, he promised to return before the year ends.
"Before the end of the year for sure I'll be back. I got a song coming out about 2020. If you thought Jake Paul's music was good, wait till you hear this puppy. 2020 man, I just know and trust that the future is bright," he said.
Meanwhile, several viewers immediately reacted to Majlak's video. Some said Logan didn't need YouTube while others slammed him because of the news of him leaving the platform.
"Logan forgot who gave him fame and now he's leaving us," one commented with broken heart emoji.
However, another follower defended Logan saying that he didn't forget his fans and he is not leaving, unlike the speculations. The YouTube star and entertainer is just busy because he is back into training for his upcoming exhibition match against Mayweather.
"He didn't forget. He is not leaving. He has done the same before when he trains for a fight. He doesn't upload videos in his main channel," KJ Mmd replied.
"Also Logan is not gonna be doing the same thing always. He is still uploading content. He has podcast, maverick club content. He just doesn't have time for planning, concepting, thinking of ideas, mapping out videos for his main channel. He just doesn't upload whatever, he puts in effort to make an entertaining video. Logan is busy with lot of other things."
Paul and Mayweather's exhibition match will be on Feb. 20, 2021, the latter announced on Instagram. However, some criticized the fight, with others making fun of it and telling Paul, he was planning his funeral by facing the 43-year-old former professional boxer.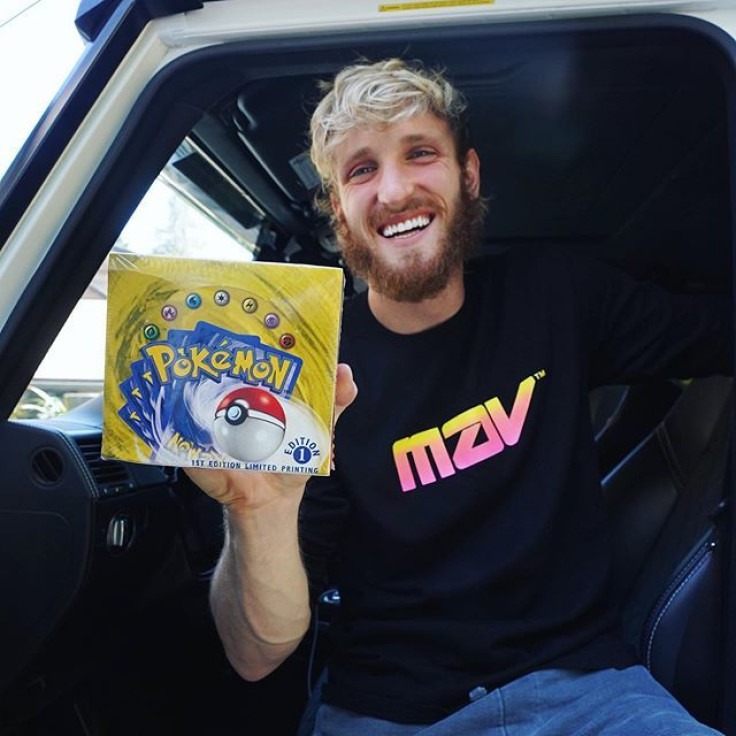 © Copyright IBTimes 2023. All rights reserved.