Lori Vallow Update: Chad Daybell's Lawyer Wants Murder Charges For Tylee, JJ Dismissed
The attorney for Chad Daybell is seeking a dismissal of his client's grand jury indictment on murder charges.
Daybell and his wife Lori Vallow, were charged with the murder of her children, Joshua "J.J." Vallow, 7, and daughter, Tylee Ryan, 6. Daybell is also facing additional murder charges for the death of his former wife Tammy.
During a hearing Wednesday, Daybell's lawyer, John Prior, argued his client's grand jury indictment should be tossed out since the jurors selected were "not impartial and not unbiased."
Prior noted several factors, including the "pervasive media coverage" of the case that began when the children disappeared.
"The potential sentence, in this case, is death," Prior argued. "The magnitude of the charge is what's important here, and when you're considering the validity or the impartiality of a grand jury proceeding, you have to take into consideration the consequences and result of that."
The prosecution argued the charges should remain in place. "It is the state's position that there are no grounds established by the defendant that would support the finding that the indictment needs to be set aside," prosecutor Lindsey Blake stated.
Judge Steven Boyce has not ruled on the motion.
Prior's attempt to have the charges tossed come after Daybell was denied having his case separated from Vallow. On Monday, Boyce decided Daybell's law team failed to present a valid reason to separate the cases.
"Having determined that the defense has not met its burden to persuade the court that a jury is likely to confuse evidence in this case, that the defense will be unable to meaningfully present defenses, or that a jury is likely to base a built determination in this case due to evidence of criminal disposition, the court must conclude that the case will not be severed," Boyce stated in his decision.
Although the cases will not be separated, Vallow has not been declared competent to stand trial.
Tylee and J.J.'s bodies were found on Daybell's property in 2020, almost a year after they were reported missing by concerned relatives.
Vallow and Daybell's trial is expected to begin in January 2023.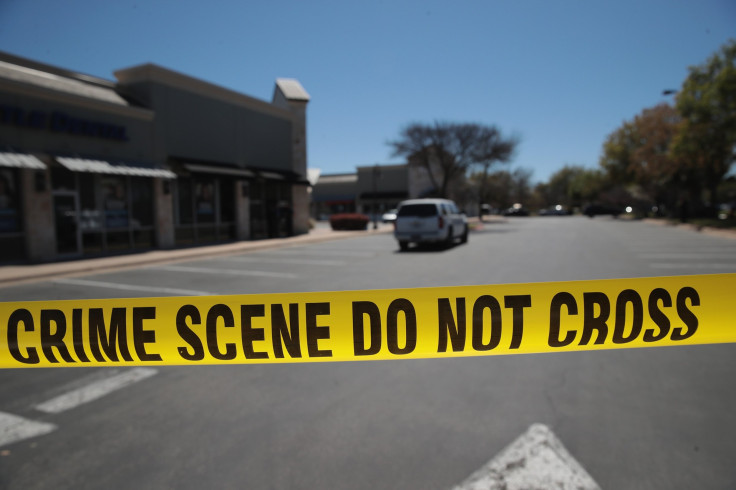 © Copyright IBTimes 2023. All rights reserved.