Lori Vallow Update: Discovery Of Tylee, JJ's Remains Prompts Discussion About Chad Daybell's Defense
On Wednesday, the remains of Lori Vallow's children, Tylee Ryan and Joshua "JJ" Vallow, were positively identified after police searched Chad Daybell's Idaho home for a second time. After obtaining a follow-up warrant, law enforcement returned to the property as they continued their investigation into the circumstances surrounding their whereabouts.
Following the discovery, Daybell, who is known to be "a prolific Doomsday author, alleged cult leader and former grave digger," was taken into custody and charged with two counts of destruction, alteration or concealment of evidence, which are felony charges.
During a pre-trial hearing, Daybell, along with his attorney, appeared before Judge Faren Eddins to discuss what's ahead. During the appearance, his bail was set at $1M and his next court date was scheduled for July 1. Terms were also set for if he is able to leave police custody prior to his trial. These included wearing an ankle monitor, not contacting the victims' families, and staying within certain areas of Idaho.
Now, Criminal Defense Attorney Joe Tacopina has stated what he believes could be ahead for both Vallow and Daybell in terms of what the evidence could mean and the possible defense that they may use.
In an interview with Fox Business, Tacopina said that he didn't believe the new development would come as "a surprise to anyone" as he thought that it was "a long time coming." He then stated that while he is unaware of the evidence that prompted police to return to Daybell's property, he said what has come out thus far has been "devastating."
As a result, Tacopina, who is not directly related to Vallow or Daybell's case, said that coming up with a defense strategy will be "fascinating" due to the things that they have each done leading up to their arrests, such as lying about Tylee and JJ's whereabouts and asking friends to lie about where the children were.
When asked what Daybell could say in his defense, Tacopina replied that he doesn't think it will "hold water," regardless of what both he and Vallow say.
"Now, let me say this," he added, "The one thing I could see happening is finger-pointing. The husband's going to have a lawyer, the wife's going to have a lawyer. They're going to point to each other and say, 'She did it. I didn't know about it,' or, 'He did it. I didn't know about it.'" This, he says, could create confusion.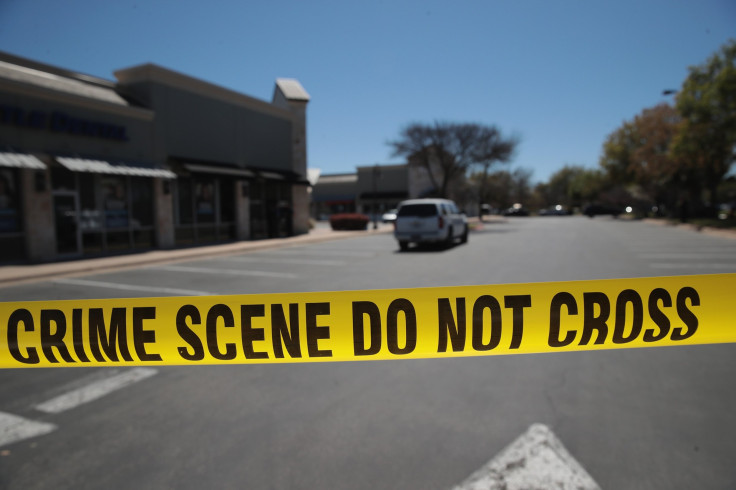 © Copyright IBTimes 2023. All rights reserved.