Lori Vallow Update: Tylee, JJ's Remains Found After Chad Daybell Exhibited 'Strange' Behavior, Neighbor Says
On Wednesday, the remains of Lori Vallow's children, Tylee Ryan and Joshua "JJ" Vallow, were positively identified by family members after being located on property belonging to her husband, Chad Daybell. The discovery was made after police returned to Daybell's Idaho home for a second time after obtaining a follow-up search warrant. Subsequently, he was taken into custody and charged with two counts of destruction, alteration or concealment of evidence, which are felony charges.
Now, as the investigation continues into what took place leading up to Tylee and JJ's death, some are giving new details about the allegedly "strange behavior" Daybell previously exhibited.
According to The Sun, Daybell, who is known to be "a prolific Doomsday author, alleged cult leader and former grave digger," began acting differently after Vallow's children were reported missing in fall 2019.
READ: Lori Vallow Update: Discovery Of Tylee, JJ's Remains Prompts Discussion About Chad Daybell's Defense
Matthew Price, who lives across the street from the recently-searched property, stated that his last interaction with him created cause for concern. After calling his behavior both "strange" and "different," he said that Daybell "didn't talk a lot, didn't make eye contact with us very much," which was different from how he had previously acted. "Normally he would," Price elaborated.
During the most recent search of the Idaho property, Price reportedly recognized an area around a well that police were digging. It was there, said the neighbor, that Daybell had previously had several bonfires prior to the discovery of Tylee and JJ's remains.
"We noticed they were having a few bonfires that were kind of out of the ordinary," he said. "They had a big bonfire last fall, and they had two or three big bonfires this spring."
Daybell made his first court appearance following the charges on Wednesday. At that time, he appeared alongside his attorney in front of Judge Faren Eddins as his bail was determined. His next pre-trial hearing is scheduled for July 1.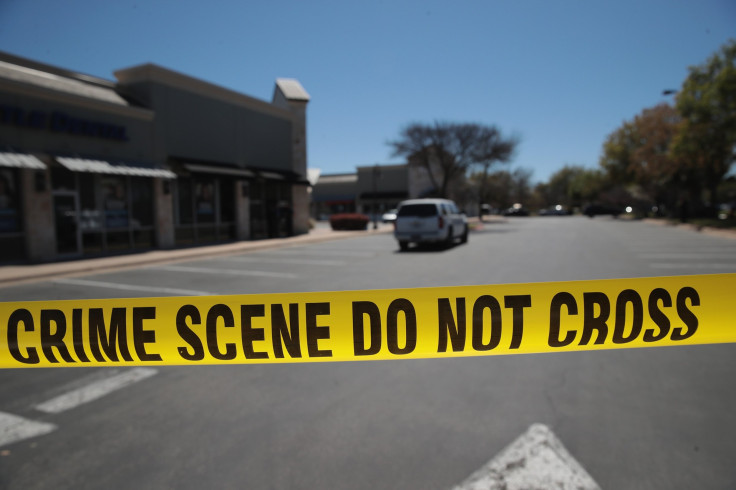 © Copyright IBTimes 2023. All rights reserved.