Los Angeles Residents, Celebrities React To Los Angeles Earthquake On Twitter
Los Angeles residents were quite literally shaken when an earthquake hit the area on Thursday morning.
The rattling moment occurred around 4:30 a.m. Pacific Time and came in at a 4.2-magnitude, according to the U.S. Geological Survey. As far as the exact location of the earthquake, The Los Angeles Times reports that it was "less than a mile from Los Angeles, four miles from Santa Clarita, seven miles from Burbank and eight miles from Stevenson Ranch."
While earthquakes are a pretty normal part of the Southern Californian lifestyle, ones of this magnitude, in the 4.0 to 5.0 range, only happen about a handful of times each year, the outlet adds, which partially explains why it quickly became a trending topic on Twitter.
Many residents and local celebrities took to the social media platform for a number of reasons -- to confirm that they did indeed experience an earthquake and to express their thoughts on the literal earth-shaking moment.
One of the celebs to hop on Twitter was Karamo Brown. The "Queer Eye" star attached a meme of himself with the quote, "What is going on here?" and wrote, "That literally just scared me. My entire house was shaking and my dogs were howling before and while it was happening. I'm awake now! 2020 enough is enough!"
Meanwhile, Khloe Kardashian couldn't believe the earthquake came it at only a 4.2 magnitude.
"Oh man!! Wow that felt much bigger than a 4.5 #earthquake," she tweeted. "So scary! Sneakers and my flashlight by my bed."
The 36-year-old reality star followed up the tweet with another one expressing her grievances for the seemingly neverending bad news that has occurred so far this year.
"2020 we are tired sis!!!! TIRED!! T I R E D," she shared.
Others also took to Twitter to make light of the situation but also were reminded that "the big one" -- a huge earthquake caused by the San Andreas fault that scientists predict will have a devasting effect -- is still on the horizon.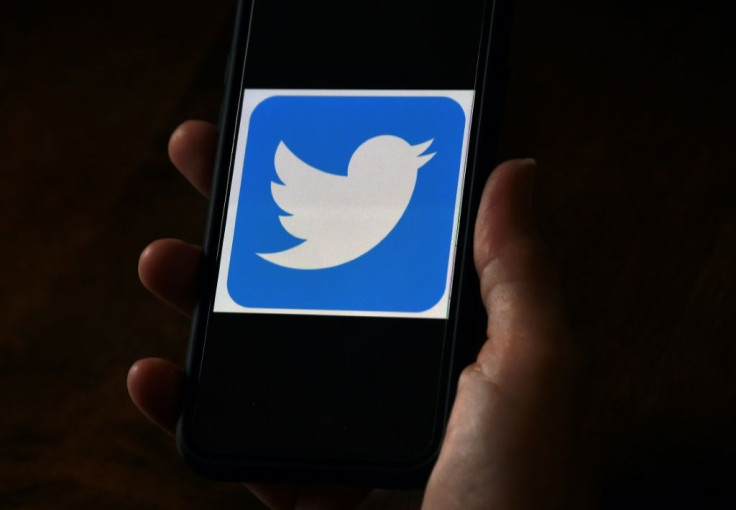 © Copyright IBTimes 2023. All rights reserved.