Louisiana Governor's Mansion Broken Into, Suspect Fell Asleep After Damaging Table
A man was arrested after he allegedly broke into the mansion of Louisiana Gov. John Bel Edwards, before falling asleep on his couch, state police said Monday.
Reynard Green, 34, was booked Wednesday on charges of simple burglary, criminal trespass and criminal damage to property, possession of a Schedule 1 narcotic (which include drugs like heroin, LSD, cocaine and marijuana) and two counts of battery of a police officer, for the incident that occurred Wednesday.
East Baton Rouge Parish Sheriff Sid Gautreaux told the Associated Press (AP) that Edwards entered the governor's house in Baton Rouge and damaged an antique table. It was unclear if the governor or any of his family members were inside the house when the intrusion took place. No statement regarding the alleged incident was released by Edward's team.
When the police responded to the scene at 6 a.m. local time (7 a.m. EDT), they found Green sleeping on the couch. After patting him down, authorities also allegedly found him carrying synthetic marijuana.
According to Louisiana state police spokesman J.B. Slaton, the suspect also assaulted two police officers after being taken to the headquarters. "He actually tried to disarm one of the officers," Gautreaux said. Since he became "extremely violent," Green was placed in leg shackles.
Booking records obtained by AP listed the place of the incident only as a "governmental building." Not many details were immediately available. "LSP is currently evaluating security procedures for potential areas of improvement," Slaton said in a statement.
Green remained in jail as of Monday and his bail was set at $32,000. It was not clear if an attorney had been appointed for the suspect.
Although rare, there have been instances of intruders falling asleep on couches of homes they broke into. In February 2018, a Connecticut man was arrested by New Haven police after they found him fast sleep on a couch in a house that did not belong to him. Garrett Connors, 27, told authorities that a woman had led him and his friend to the house. The homeowner alerted the police after watching the break-in happen via a mobile surveillance feed, as she was not home to let anyone in.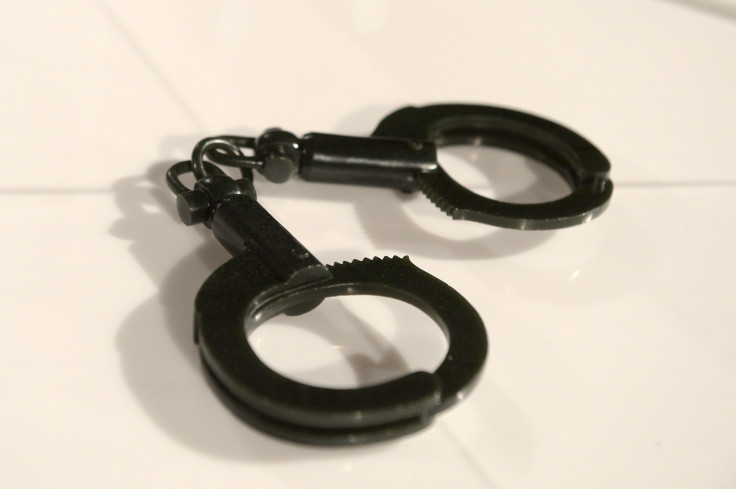 © Copyright IBTimes 2023. All rights reserved.