Is 'Love, Death & Robots' Renewed? Update On Season 2
Netflix has confirmed via Twitter that David Fincher ("Fight Club") and Tim Miller's ("Deadpool") adult-oriented sci-fi anthology animated series "Love, Death & Robots" will return for a second season.
Premiering this past March, "Love, Death & Robots" Season 1 consisted of 18 episodes ranging in length between 6-17 minutes, each covering a different story focused on wild futures and, as the title suggests, robots. Animation styles employed by the series also vary, including 2D and 3D animation; stylized and photorealistic takes; and even some live-action-animation hybrids.
Joining Fincher and Miller for Season 2 is animation veteran Jennifer Yuh Nelson, who will act as a supervising director overseeing all episodes in the season. Nelson previously directed both "Kung Fu Panda 2" and "Kung Fu Panda 3" for DreamWorks Animation, and recently made her live-action debut with the young-adult dystopia adaptation "The Darkest Minds." She has also served as a story artist for "Madagascar," and served as director for several episodes of the 1990's animated "Spawn" television show.
Miller was a long-time veteran of the animation and visual effects realms and is currently in post-production on "Terminator: Dark Fate" for Paramount. Meanwhile, Fincher is hard at work finishing the long-awaited second season of "Mindhunter," another Netflix original. Both men have also been working on an animated adaptation of Eric Powell's comic series "The Goon," which is currently in the works at Fox.
The first season of "Love, Death & Robots" is available on Netflix.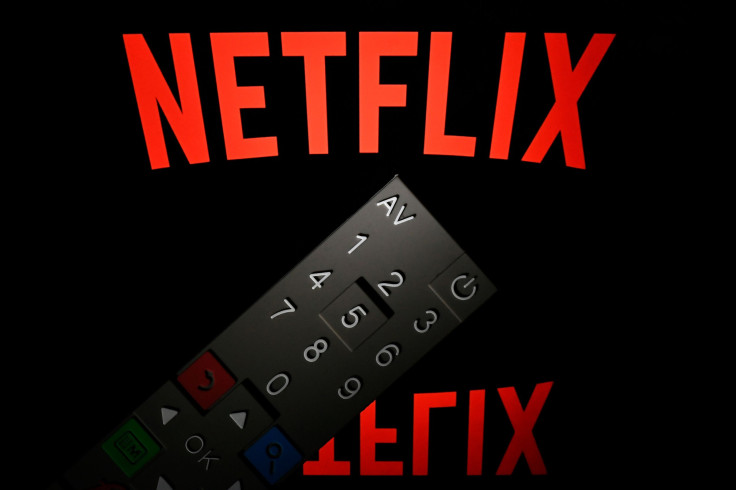 © Copyright IBTimes 2023. All rights reserved.