Lucas Hernandez Update: 5-Year-Old Missing Kansas Boy Had Abuse Marks, Relative Says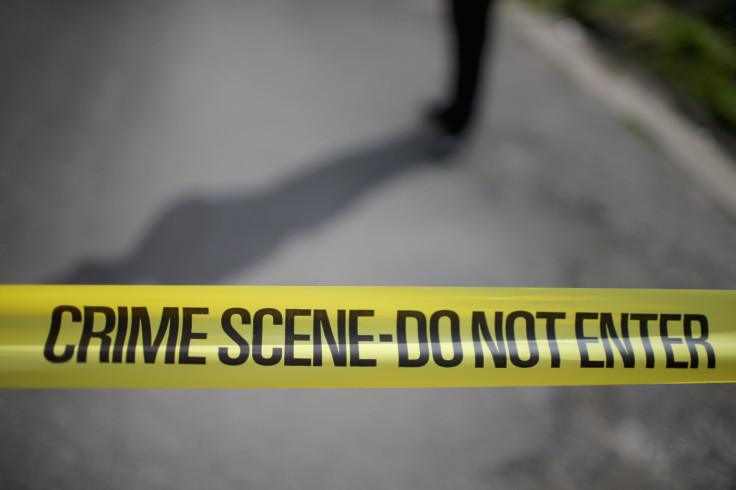 As the FBI continues to search for a 5-year-old Kansas boy, who went missing Saturday, the child's relative has come forward with startling revelations.
Sally Rasmussen, the great-aunt of Lucas Hernandez — who went missing from his Wichita home around 3 p.m. local time (4 p.m. EST) — told the ABC News she had seen marks of abuse on the boy's arms and cheek in a photo she saw of him last May.
Having worked with at-risk youth before, Rasmussen said she recognized the abuse marks on Hernandez's body. Following her great-nephew's disappearance, she added, she had given an account of her observances to Kansas Child Protective Services.
Some of the other relatives told the local media earlier they were concerned about the boy way before his disappearance, but refused to elaborate on the details of their concerns. According to Rasmussen, the relatives' concerns started after Hernandez visited New Mexico with his father.
Nevertheless, Rasmussen believed the Hernandez's father couldn't have had hurt his child. "He loves his son dearly!" Rasmussen wrote in a Facebook message.
"Lucas is the sweetest, kindest, smartest most gentle little boy. He loves school, fishing, riding his bicycle and playing with his siblings," Hernandez's father told NBC-affiliated KSN TV on Tuesday. "It makes me so proud to say I'm his father and that we love him very much. He's a wonderful, helpful big brother. He's never been the type to run off without asking permission to do so first."
"He's must be terrified being away from his family with no way of finding us. Please, if anyone in the public has information on the whereabouts of Lucas, please contact the proper authorities. We are pleading for his safe and prompt return home!" he added.
Hernandez's biological mother, who lost custody of the child when he was six months old and had not seen her son since December 2017, implored the police to help find him.
"Find my son. He's terrified of water so the fact that the search has moved to a park that's surrounded by water, terrifies me. Lucas is a sweet boy; please find my son."
The 5-year-old boy was last seen by his stepmother who checked in on him before going for a shower. She said she fell asleep only to wake up and discover her stepson missing. Rasmussen said she believes the boy's father, who often goes out of the state for work, was not at the house when his son was went missing.
Hernandez has brown eyes and hair and weighs 60 pounds. He was wearing a gray shirt with a bear on it when he went missing.
After searching Hernandez's home, neighborhood and the 216-acre Chisholm Creek Park, the police expanded their search six miles away to Chisholm Trail Park on North Oliver, Kansas.
"We share the public's concern regarding Lucas Hernandez," Theresa Freed, communications director for Kansas DCF, said. "In the event the agency has information, we will share it with law enforcement, assisting them as requested."
© Copyright IBTimes 2023. All rights reserved.