'Lucifer' Season 5: Kelly Clarkson Wants Series To Continue
Calling herself a fan, Kelly Clarkson has made an appeal online to continue "Lucifer" TV series after Season 5. The show will come to an end next year and the producers have asked the fans to accept it, even though there is a huge interest in people to continue the story.
Clarkson posted a video on her Instagram page and said that she loved "Lucifer." The sing discovered the show some time back, but couldn't watch it because she was busy with work and family related issues. When she finally got around to it, she binge watched the seasons in three days.
After catching up with all the previous episodes, Clarkson became upset when she read someone comment that the next season will be the last. The show was supposed to have ended previously, but Netflix saved it. Lead cast member even did a sort of victory dance after the TV series was renewed.
Now, the fans, which includes Clarkson, want the TV series to continue. In a special message to Netflix, the singer asked what she and the others have to do in order for the studio executives to renew the show. She is aware that "Lucifer" Season 5 will have more episodes than before, but that is not enough.
This apparently has happened to Clarkson before. She said that every time she discovers a TV series late and catches up with all the seasons because she loves it, it is later revealed that the show is ending. The singer doesn't want the same thing to happen to Ellis' show and asked her followers who haven't seen it yet to go watch it because it is "awesome."
"Lucifer" Season 5 will premiere sometime next year. The title of the first episode has been revealed to be "Really Sad Devil Guy."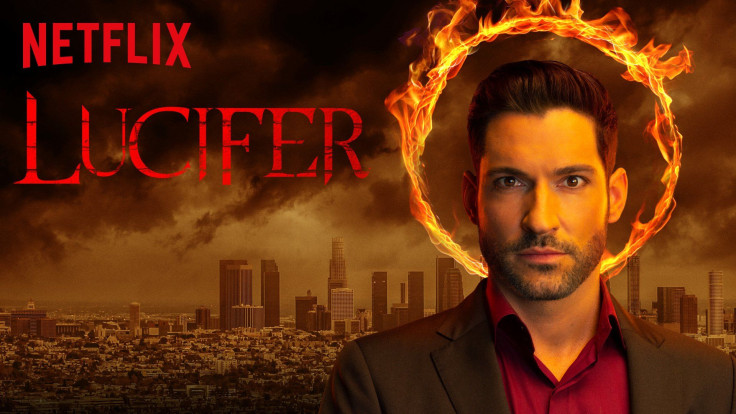 © Copyright IBTimes 2023. All rights reserved.