'Lucifer' Season 5 May Be Released In Parts On Netflix
It is a common practice for shows on Netflix to release all the episodes at once for the fans to binge watch, but that may not be the case for "Lucifer" Season 5. With an additional six episodes that have been ordered for the TV series, the fans may get to see the story in at least two parts with a mid-finale break.
When the fans first heard that there will be six more episodes of the final season there was a lot of excitement online. However, there is no clarity about how this new bit of news will impact the release of the show.
When a fan asked executive producer Ildy Modrovich on Twitter, she said that she can't talk about the release of all the episodes yet. The producer promised to tell the fans about it as soon as she is able to.
Modrovich had previously announced that there will be a total of 16 episodes on the show this time around. Netflix had previously only ordered 10 episodes of the last season, but the six additional episodes may make the streaming service and the producers consider how they plan to release all the episodes to the fans.
Will all the 16 episodes of "Lucifer" Season 5 be released at the same time? Or will they split the show into two parts with a mid-season finale?
Irrespective of how they plan to release all their episodes, the additional content has led to a lot of excitement among the fans and the cast members as well. Lead cast member Tom Ellis, who will be reprising his role as the devil on the show, previously shared his excitement about the announcement on Twitter.
With the additional episodes ordered by Netflix, it remains to be seen how it affects the ending of "Lucifer" Season 5. When a fan wrote on Twitter that it will be heartbreaking if the show doesn't have a good ending, Modrovich assured the fans by saying that the fans don't have to worry. "Have faith," she wrote.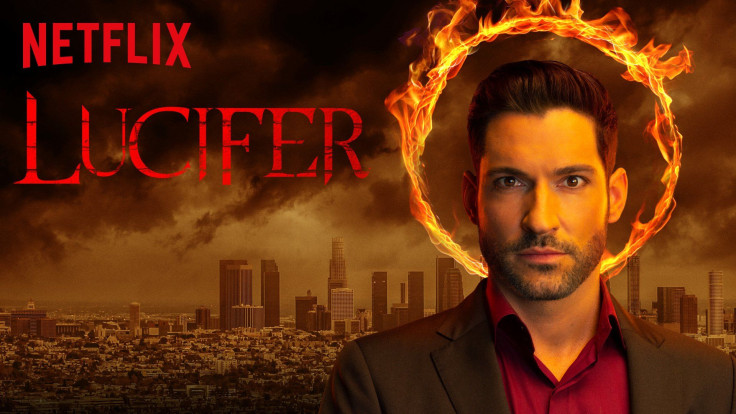 © Copyright IBTimes 2023. All rights reserved.