Lyft Acquires Hitch App With Eyes On Uber's Carpooling Service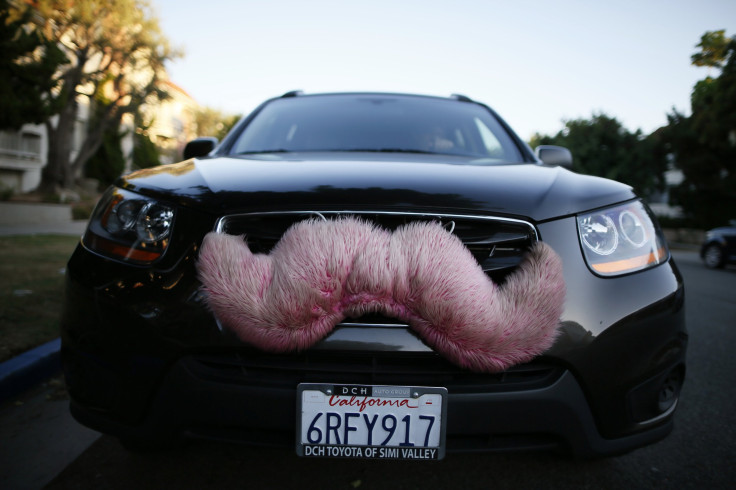 Lyft said Monday that it has acquired Hitch, the San Francisco-based app that allows customers to coordinate rides with other customers traveling in the same direction. The announcement comes in response to UberPool, the carpooling service from Lyft's chief competitor that's struggling to abide by state regulations.
Lyft and Uber, two sharing economy startups, have been in a fierce race over which of them will become the dominant carpool player. Both companies have cut prices and sought to make themselves more attractive to the others' drivers while looking to expand their operations in markets around the world. Each added carpooling services last month in the form of UberPool and Lyft Line, an area where Lyft hopes it will find a boost with Hitch.
"We're very early on in terms of where the product can be in a few years," Lyft Chief Technology Officer Chris Lambert told Bloomberg Businessweek. "The Hitch team will definitely help us to expand to more markets."
Hitch employees will have the opportunity to join Lyft as part of the deal. Lyft, which raised $250 million in April from a variety of investors, previously acquired the transit company Rover and Cherry, an on-demand carwash app.
Hitch was an early favorite in the ridesharing space before it ran into expensive insurance costs and had trouble expanding outside San Francisco. The service will officially shut down Monday, though the rise of Lyft has also been slowed by regulations.
The California Public Utilities Commission forced Uber to shutter its UberPool service temporarily because it violates a statute prohibiting vehicle services companies from charging multiple customers a different rate when they share the same vehicle. If Lyft, and now Hitch, run afoul of the same statute they could await the same fate.
© Copyright IBTimes 2023. All rights reserved.