Lyft Self-Driving Program Ramps Up; Ride-Hailing Companies Contribute Climate Pollution
KEY POINTS
Lyft is reportedly ramping up its Level 5 program or the autonomous driving vehicle
A new study, meanwhile reveals that ride-hailing companies like Lyft produces 69 percent more climate pollution compared to the transportation they replaced
Scientists recommend ride-hailing companies to electrify their fleet to cut climate pollution
San Francisco-based ride-sharing company Lyft in 2018 claimed to the California Department of Motor Vehicles it did not allow vehicles on autonomous mode to operate on California roads. However, based on data released by CA DMV, in 2019, the company tested 19 autonomous vehicles on California roads. The latest data is strong proof that the ride-sharing company is ramping up its Level 5 or self-driving vehicles, reports Techcrunch.
Lyft Level 5 Program
The Level 5 Program of Lyft is in agreement with the SAE automated driving level. It means that the vehicle drives across all conditions. The program was reportedly launched in Jul. 2018 and employs over 400 people in London and Munich. As per Techcrunch's report, a pilot program started in Nov. 2018 at Palo Alto, which offered rides to Lyft personnel.
The test offered on-demand rides with a fixed route from the Lyft Office to Caltrain, the report adds. The company since then extended the geography and scope of the program. Last year, Lyft drove four times more autonomous miles per quarter than it did six months earlier, the site reveals.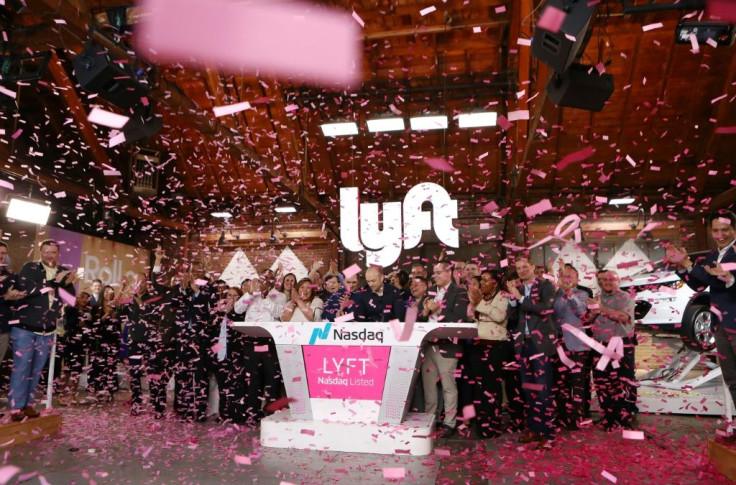 Ride-hailing Trips Major Climate Pollution Contributor
A new study published by the Union of Concerned Scientists, reveals that ride-hailing trips produce 69 percent more climate pollution compared to the trips that they replaced. In various areas, ride-hailing trips offered by Uber and Lyft replace biking, walking, or public transportation, which are low-carbon trips. The group recommends that Lyft and Uber could cut these harmful emissions by electrifying its fleet or by offering incentives for pooled rides.
Lyft earlier revealed that it made a multi-million dollar investment to purchase carbon offsets to be a totally carbon-neutral ride-hailing company. Meanwhile, Uber offered cash incentives to drivers who use electric vehicles in offering their service. However, the majority of the trips offered by ride-hailing companies use gas-burning vehicles.
Pooled rides were also aggressively marketed, but most customers showed reluctance to the concept. There are also scooter and bike services that companies are offering, but these are still subject to local regulations and several market conditions, making them unreliable.
© Copyright IBTimes 2023. All rights reserved.