Macaulay Culkin And Other Child Stars Who Became 'Druggies' [PHOTOS]
Rumors that child star Macaulay Culkin was addicted to heroin and prescription pain killer oxycodone surfaced after the National Enquirer posted a story on their front cover that Culkin only had six months to live. If the rumors turn out to be true, he would not be the only child star who grew up to become addicted to drugs.
The 31-year-old actor is best known for playing Kevin McCallister in the "Home Alone" series as the witty kid who was able to save his home from two robbers over the Christmas holiday, but according to the Enquirer, Culkin has traded wit for "dope."
It doesn't help Culkin's cause that he has been photographed looking haggard and clenching onto Red Bull cans as if they're his only source of energy.
"Macaulay Culkin is hooked on drugs, and it's killing him!" a source told the tabloid, adding Culkin had once even overdosed. "He's been hooked for a year and a half, and his drug of choice is either heroin or oxycodone. Mac is surrounding himself with junkies and lowlifes. It's a real tragedy."
But Culkin's team vehemently denied the accusations that he was addicted to drugs.
A rep told TMZ the heroin rumor is "not only categorically without merit, but it is also impossibly and ridiculously fictitious."
"We beseech the responsible media to consider the source and its reputation and to please not perpetuate this destructive and insulting story by pursuing it any further," the publicist said to TMZ.
Even though Culkin's reps are denying the claims, it wouldn't be the first time a child star grew to abuse illegal substances. TopTenz.net listed child stars who grew up to be adults with addictions.
The two Coreys, Corey Haim and Corey Feldman, starred in movies together, grew up together and then notoriously began taking drugs together. The two began making separate films, and Haim watched Feldman enjoy a more successful career. TopTenz.net added that the two were reunited on an A&E reality show where Feldman confessed he wanted nothing to do with Haim. Haim died on March 10, 2010.
"Full House" was one of the most popular shows in the '90s, but it also wound up producing some children turned adults who didn't take care of their bodies. Jodie Sweetin, who played Stephanie on the family sitcom, became addicted to crystal meth. However, TopTenz.net said she was able to turn her life around when her daughter, Zoie, was born.
Mary-Kate Olsen has also had to battle demons. The child star checked into rehab in 2004 for suffering from anorexia and a rumored drug problem. It has also been rumored that she was dating Heath Ledger at the time of his death and might have even supplied him with the drugs that killed him, according to TopTenz.net.
Danny Bonaduce is another child celebrity that has struggled with addiction. He achieved great fame at a young age after appearing on "The Partridge Family" but later claimed that when the show was canceled he became addicted to cocaine and began smoking crack until his mother convinced him to move back home with her, Washed Up Celebrities noted.
River Phoenix's overdose was a shock since it wasn't well known that he was taking to drugs. Phoenix starred in films such as "Stand By Me," "Running On Empty" and "My Own Private Idaho." His troubled childhood fueled his addictions to drugs as an adult, TopTenz.net said.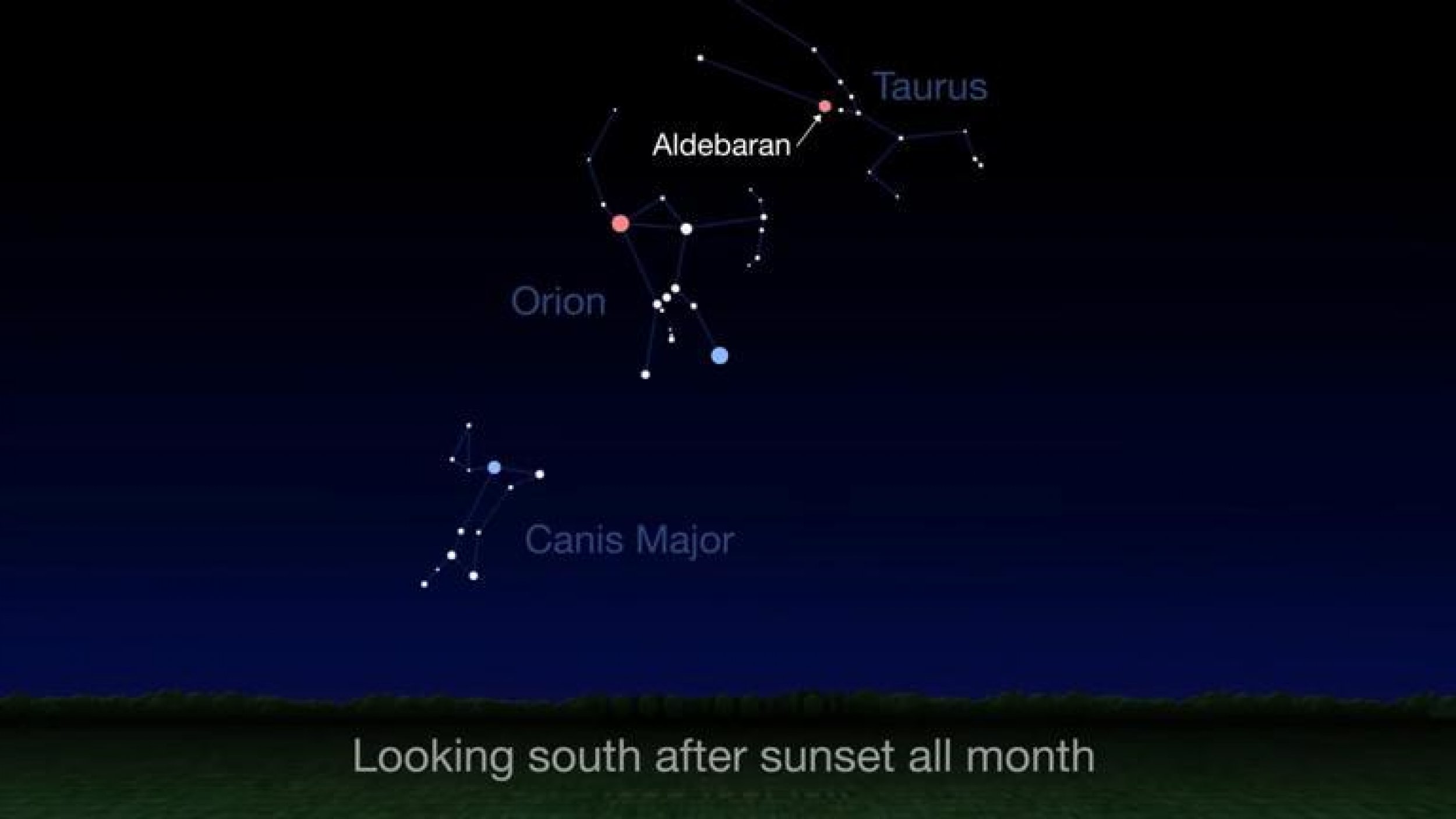 © Copyright IBTimes 2022. All rights reserved.
FOLLOW MORE IBT NEWS ON THE BELOW CHANNELS