Mackenzie Foy, Actress Who Played Renesmee Cullen In 'Twilight' Series, Turns 15, Says She Wants To Direct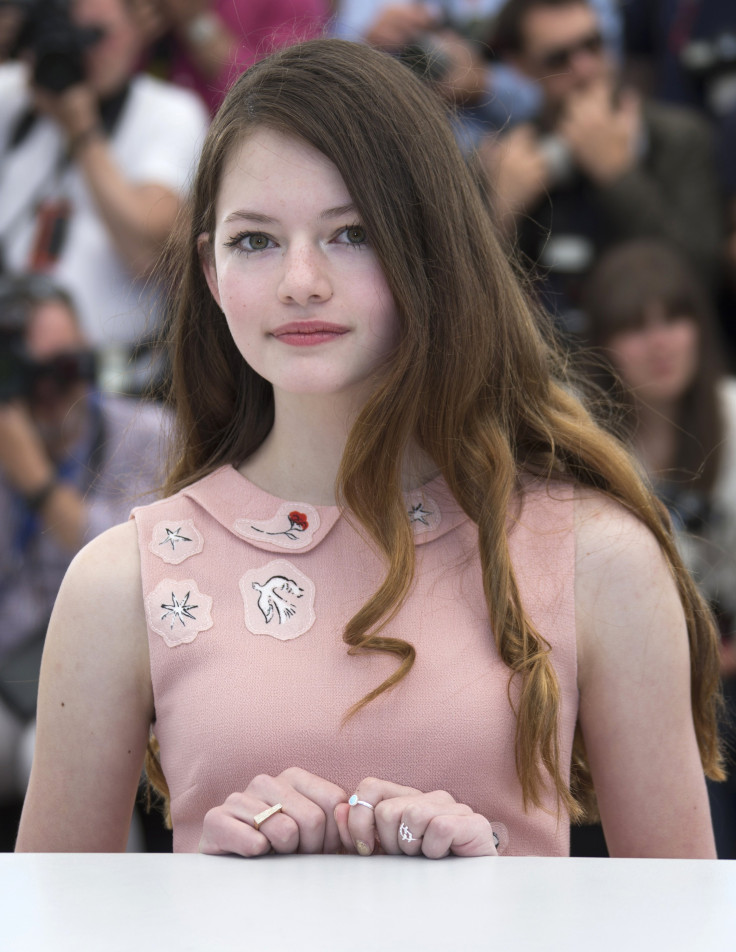 Ever wondered where is Mackenzie Foy -- the child actress who played on-screen daughter of Kristen Stewart and Robert Pattinson named Renesmee Cullen in the 2012 film "The Twilight Saga: Breaking Dawn – Part 2." Foy turned 15 on Nov. 10 and has since then appeared in many Hollywood movies, including 2014's "Intersteller."
The model and actress is quite active on various social media platforms. She has around 50K followers on Twitter and more than 135K people follow her on Instagram. She started her modeling career at the age of 3 and worked as a chid actor at 9, when she guest starred in "'Til Death," "FlashForward" and "Hawaii Five-0."
However, she gathered huge fan following after playing Renesmee -- the half-human, half-vampire daughter of Edward Cullen and Bella Swan in "The Twilight Saga: Breaking Dawn - Part 1," where she is shown only in various flash forward scenes. However, she was also there in "The Twilight Saga: Breaking Dawn - Part 2."
Following the "Twilight" movies, the teenager has appeared in many thriller/horror films, including Erica Dunton's movie "Black Eyed Dog" and James Wan's horror flick, "The Conjuring." She also appeared in the second Season of the horror TV series R. L. Stine's "The Haunting Hour."
Foy was last seen in Christopher Nolan's science fiction film "Interstellar," where she played the role of Murph. "Mr. Matthew is amazing," she told W magazine about her co-star Matthew McConaughey in the film. "By watching him I learned how to be more loose," she added.
She also enjoyed working with Jessica Chastain, with whom she discussed a lot of things, including how to "put a pencil in our bun, little things with her hands, what we would do with our mouth, how to act like Mr. Matthew, to make the character more real."
But her real calling does not lie in acting. Foy wants to direct a movie in future. "I want to go to film college to learn about the departments and how everything works. Then I'm going to start directing."
© Copyright IBTimes 2023. All rights reserved.
FOLLOW MORE IBT NEWS ON THE BELOW CHANNELS