'Mad Max: Fury Road' Star Tom Hardy Hints At Another Max Rockatansky Sequel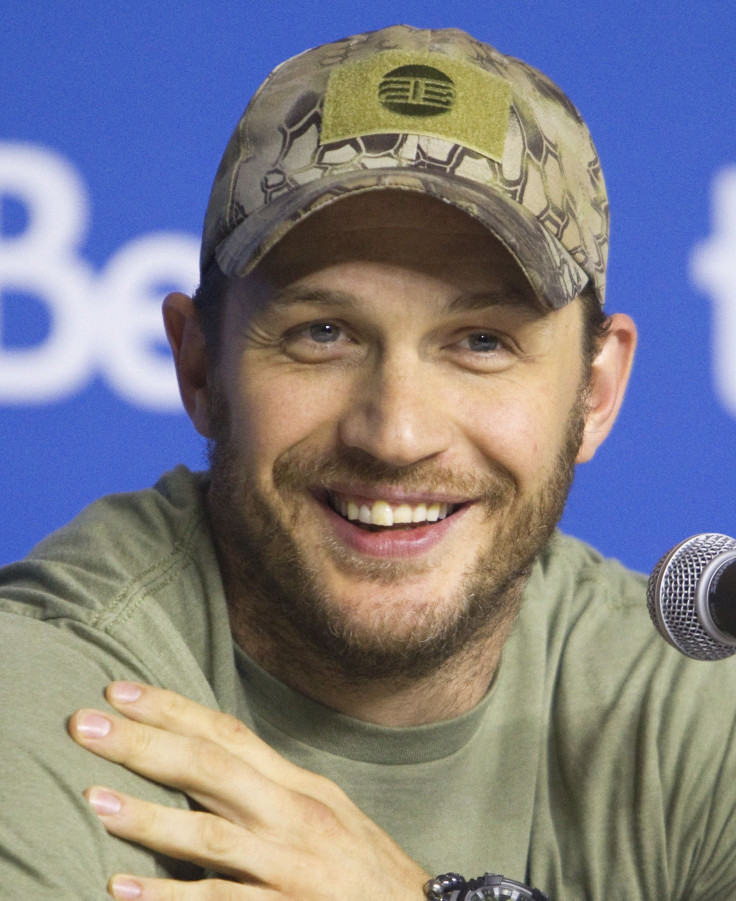 Tom Hardy doesn't think his turn in the driver's seat of the new "Mad Max: Fury Road" will be his last. In a recent interview with Total Film magazine (via The Hollywood Reporter), Hardy spoke about taking over the iconic role of Max Rockatansky and the little known personal history that ties the actor to the franchise.
"I have no shadow of doubt in my mind that we'll be going on again with this," Hardy said optimistically. The 38-year-old is still reasonable, and admits that the proposed sequel would "largely depend on the performance" of the upcoming "Fury Road." The explosive new sequel is set to debut two weeks after the latest superhero film, "The Avengers: Age of Ultron."
Later in the interview, Hardy also revealed his pet dog tied him to the series long before he signed for the role. "By the time I was 15,16, 17, I got a dog called Mad Max. He was given to me actually. They said, 'His name is Mad Max.' The actor admits he changed the dog's name to Maximoose, but he can't help but feel a connection to the story. "He died the year that I made 'Max.' There's a certain linear sort of coincidence as to how I feel about this now that I've ended up playing him."
"Mad Max: Fury Road" looks to be an epic reboot with even more sinister looking cars and characters. Hardy is joined by co-stars Charlize Theron and Nicholas Hoult as they race across the dessert in a post-apocalyptic wasteland. The latest trailer shows off the new budget and quality its previous installations would have been jealous of.
The 1979 cult hit launched "Ozploitation" of Australian genre films to international fame and introduced the world to a then unknown Mel Gibson. "Mad Max" spurred two popular sequels in the '80s before director George Miller stepped away from Max's weird and wild world for more conventional family fare. His return in "Fury Road" is the first sequel without Mel Gibson and the first he's done since walking away from the series in the late '80s.
"Mad Max: Fury Road" opens in theaters May 15.
© Copyright IBTimes 2022. All rights reserved.
FOLLOW MORE IBT NEWS ON THE BELOW CHANNELS