Mad Men Season 5: Jon Hamm Graces Magazine Covers, Elisabeth Moss Rips Ex-Boyfriend Fred Armisen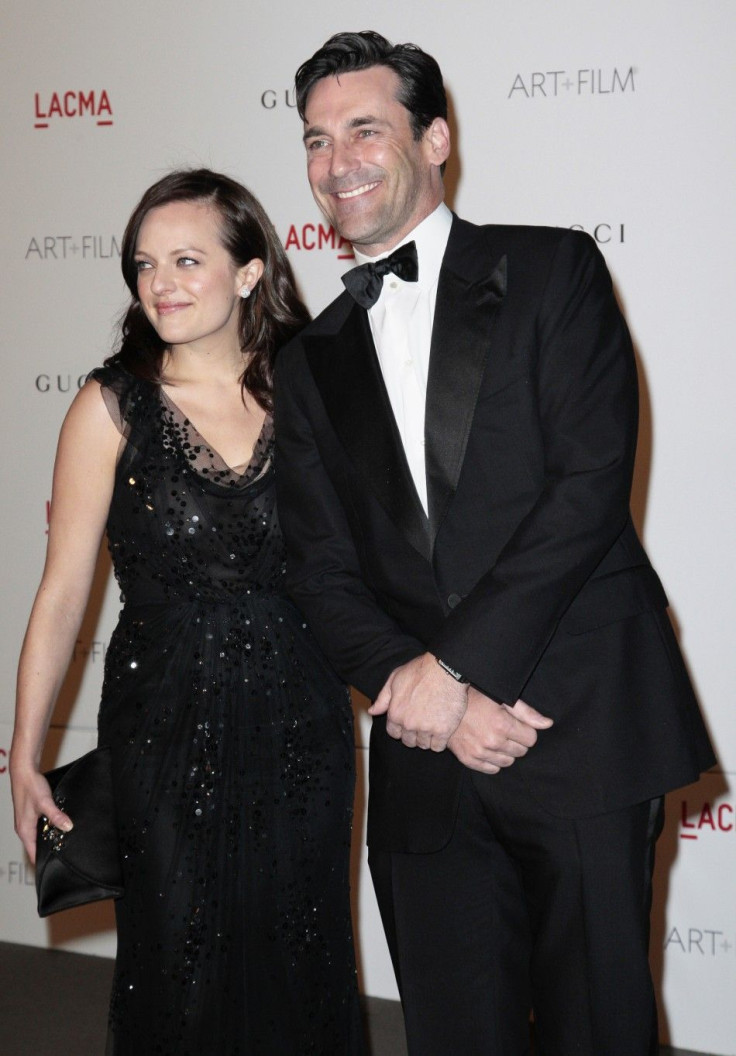 Jon Hamm, the dapper lead actor from Mad Men, is gracing the cover of Entertainment Weekly and several other magazines as the show's long-awaited return nears. Mad Men, off the air since October 2010, will return March 25 at 9 p.m. EST on AMC.
I love going to work, so in that sense I could play Don for 100 years. But I realize we're not on a treadmill, we're on a thing that moves forward ... and so I think these things should end, and they should end the way the guy that started it wants to end, Jon Hamm says in his interview with Entertainment Weekly.
Mad Men creator Matthew Weiner was also interviewed for the magazine. He said, A lot of the decisions that Don makes may seem strange to the audience, but they're going to seem strange to the people around him, too. ... He is coming into middle age, which was closer to old age back then. Existentialism is a young man's game, and you can say what you want about how death nullifies things. But when you get closer to death, it starts to become more serious, and it's harder to laugh it off and say, 'I'm living for the moment.
As Hamm and Weiner were running a media gamut, so was actress Elizabeth Moss, who plays Peggy Olson in the hit series. Moss, who recently broke up with Saturday Night Live star Fred Armisen, talked about her failed relationship in an interview with Page Six Magazine.
One of the greatest things I heard someone say about him is, 'He's so great at doing impersonations,' she said. But the greatest impersonation he does is that of a normal person.' To me, that sums it up.
Moss also spoke briefly about her sexy photo shoot with the magazine. She said, People will be surprised, she laughs. I don't walk around in a Burberry trench coat and bra all the time, but it's fun to embrace that part of yourself. I think every woman has a sexy, adventurous side.
© Copyright IBTimes 2023. All rights reserved.
FOLLOW MORE IBT NEWS ON THE BELOW CHANNELS