Makeup Mogul Jeffree Star Responds To Backlash Over Defects In Newly-Launched Eyeshadow Palette
KEY POINTS
Some of Jeffree Star's fans felt there is a potential change in the formula of his palette
Fans took to social media to express their disappointment
Star responded saying there was a production issue in the lab
YouTuber Jeffree Star, whose latest eyeshadow palette was under fire for being defective, has finally responded to the backlash.
Several of the makeup mogul's fans who were excited to try the product were left disappointed after they found that some of the colors in the palette had foreign objects and were crumbly. Some also felt that there is potential change in the formula of palette in comparison to the older versions. These people took to social media to express their disappointment.
"Very upset because I just got my mini orgy palette and it doesn't have any pigment! What the hell happened Jeffree Star. Y our formula use to be my favorite. Please explain. I've supported you through everything but I'm worried about the quality of this palette," one person tweeted.
"Upset. Bought the mini orgy from the @orgycollection and Foam Party has hardly any payoff and the shadow is crumbling :( please explain," another person said.
"Help!!! The shades glass wet and foam party in my mini orgy palette have little pellets in them and crumble everywhere, they are unusable," another person wrote.
Following the backlash, Star took to social media Saturday to claim that only a small batch was affected by the production issue that originated in the makeup lab.
"I do need to go and be a boss right now, and go scream at my makeup lab. We have a production issue with the mini orgy palette. When you upscale a project and make 100,000, 200,000, 300,000 units, there sometimes can be issues. And sadly the lab can f--k up. We did have a small batch issue with one of them," Star said.
"But you know me y'all, if anyone ever has an issue with my products I have an amazing customer service team that will handle anyone's issues," he added.
In July, Star revealed that he is all set to launch a new line of makeup products.
"Today we're having a huge product development meeting for the iconic Jeffree Star Skin Care line launching in 2021!" he tweeted.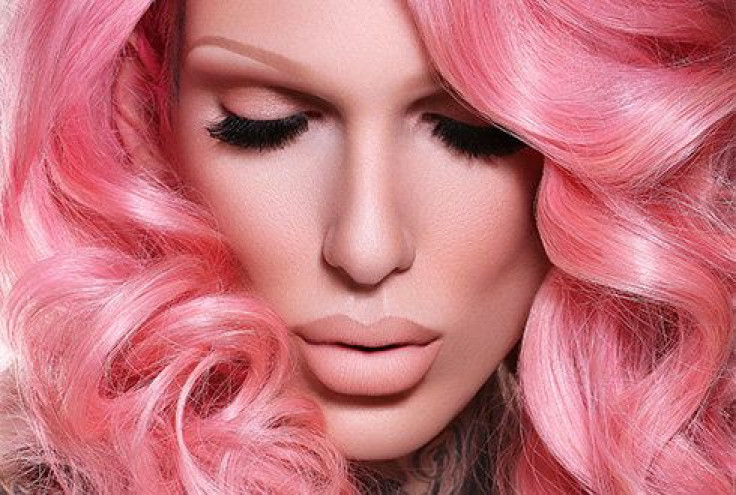 © Copyright IBTimes 2023. All rights reserved.