Malaysia 1MDB Scandal: Art Dealer David Nahmad Claims Seized Monet Painting Allegedly Owned By Jho Low, Report Says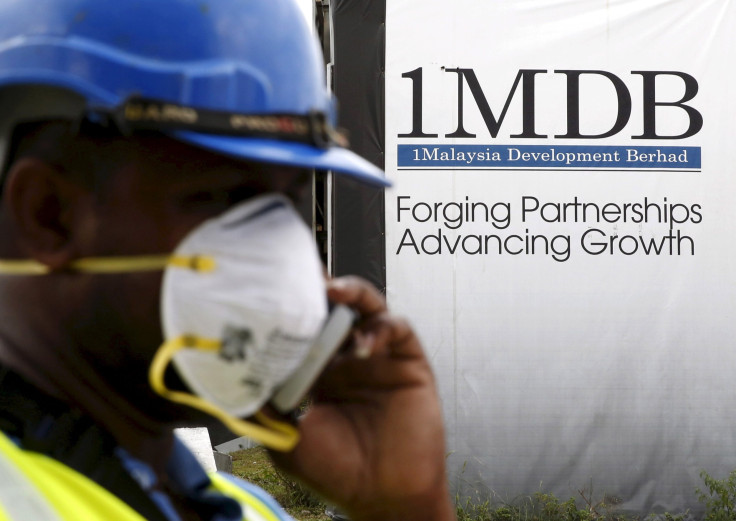 As the U.S. Department of Justice continues to seize assets it believes were bought through funds allegedly misappropriated from Malaysia's state-run fund 1MDB, an art dealer has now claimed that one of the seized paintings actually belongs to him, the Wall Street Journal reported Wednesday.
The Justice Department has seized artworks, including four of those by Vincent van Gogh and French painter Claude Monet, in investigation into corruption allegations at 1Malaysia Development Berhad (1MDB) established by Prime Minister Najib Razak. The paintings are allegedly owned by Najib's aide Jho Low.
The artwork in question is Monet's 1914-17 "Waterlilies With Reflections of Tall Grass" and the claimant is prominent art dealer David Nahmad, who is based in Monte Carlo, Monaco.
On Wednesday, Nahmad filed an affidavit in the U.S. District Court in California saying he owns Monet's artwork, which he won for about $13.6 million at a Sotheby's London auction in February 2013.
"My painting has been solely owned and possessed by me since its purchase up to the present time," Nahmad said in the court document, according to the Journal.
In April 2014, Nahmad actually attempted to sell the painting to Low, according to a June lawsuit filed by the Justice Department, the Journal reported. Low had offered $22.5 million for this painting and another work by Monet. The filing added that $2.25 million was wire-transferred to Nahmad's bank account a few days later.
However, Nahmad's affidavit showed that the deal fell through. The art dealer further said in the document that he plans to contest the seizure of the painting in a formal complaint before Nov. 7.
The Justice Department is seeking seizure of over $1 billion of assets linked to 1MDB, including 11 luxury properties in the U.S. In the court filing, the department said that 1MDB's embezzled funds went through shell companies, checks, wire transfers and accounts with Deutsche Bank AG, JPMorgan Chase & Co., Rothschild Bank AG and BSI Bank Ltd. These banks have not been accused of wrongdoing.
© Copyright IBTimes 2022. All rights reserved.
FOLLOW MORE IBT NEWS ON THE BELOW CHANNELS