Malik Obama, President's Half-Brother And Trump Supporter, Twitter Account Hacked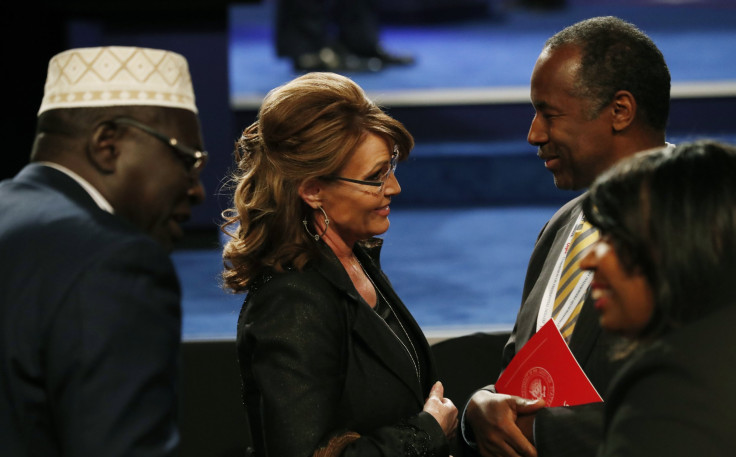 Malik Obama, President Barack Obama's half-brother, has been in the news a lot recently. He expressed support for Republican candidate Donald Trump, was a guest at the third presidential debate and also asked the president to pardon Julian Assange.
In a development that may be related to his political leanings (or not), Malik's Twitter account was hacked Saturday evening. Tweets appeared that abused both Hillary Clinton and Donald Trump, and also alluded to the fact that he uses a Yahoo email account, which may have been the source of the hack.
The offensive tweets, as well as others apparently posted by the hacker, have since been deleted and Malik is back in control of his account, which was verified by Twitter late Saturday evening following the incident. He promptly reaffirmed his support for Trump, calling the Republican nominee the "White Malcolm X" and "Malcolm X resurrected." He also declared that he would vote for Trump on Monday.
In his post-hack tweets, Malik also accused Russian president Vladimir Putin of hacking his account — a claim that seems far-fetched since Putin is also seen as a Trump supporter. In fact, WikiLeaks has been accused repeatedly of conspiring with the Russian government to discredit Hillary Clinton's 2016 presidential campaign.
Malik, who holds dual citizenship of U.S. and Kenya, also posted a series of anti-Obama tweets after his account was verified. He called the U.S. president and his wife Michelle "hypocrites" and accused his half-brother of mistreating his grandmother, Sarah Obama.
© Copyright IBTimes 2023. All rights reserved.