Maluma Will Make Big Screen Debut In This Role Alongside Jennifer Lopez
Maluma is making his way to the big screen and will star alongside Jennifer Lopez in the upcoming movie "Marry Me."
The Columbian singer has joined the cast, which also includes Owen Wilson, as the fiancé of Lopez's character.
Per Deadline, the rom-com follows Lopez, a pop star, who, moments before marrying her rock-star fiancé at Madison Square Garden, finds out he was cheating with her assistant, so she spontaneously picks a random math teacher (Wilson) out of the crowd to marry instead.
The flick, based on a graphic novel of the same name by Bobby Crosby, is scheduled to begin production in New York sometime in October and will be directed by Kat Coiro, who has also directed "It's Always Sunny In Philadelphia" and Netflix's "Dead To Me."
Making the transition to acting was always a goal for Maluma, whose real name is Juan Luis Londoño Arias. In the YouTube Originals documentary, titled "MALUMA: Lo Que Era, Lo Que Soy, Lo Que Seré," he opened up about his aspirations.
"I would love to [act]," the 25-year-old said in the feature, according to Entertainment Tonight. "It's just that everything comes at its moment."
At that moment, Maluma explained that his music came first and gave insight into how he would approach his first on-screen gig.
"With God's help, I will look for opportunities to act," he continued. "But if I do it, I would want to do something big. To do something in Hollywood, something that represents a big movement."
Working alongside JLo and Wilson, Maluma has accomplished just that.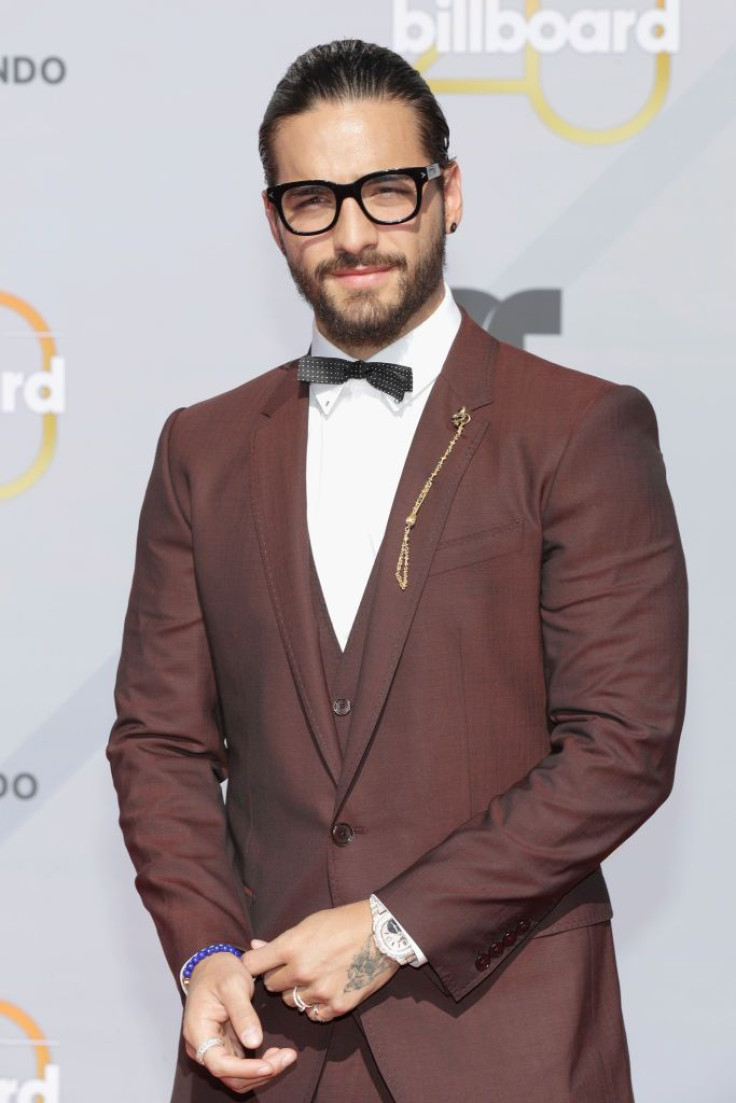 © Copyright IBTimes 2023. All rights reserved.