Man Accused Of Beheading Ex-girlfriend Is A Child Rape Convict Illegally Living In US
KEY POINTS
Jose Rafael Solano Landaeta, 33, killed Karina Castro, 27, in broad daylight
Convicted of child rape in 2012, the Venezuelan was overstaying his tourist visa
He is schizophrenic and has a history of alcohol abuse, his family revealed
A 33-year-old man in California accused of beheading his girlfriend with a Samurai sword in broad daylight is reportedly a child rape convict overstaying his tourist visa in the United States.
Jose Rafael Solano Landaeta, 33, was arrested on homicide charges after killing his former girlfriend, Karina Castro, 27, outside her Bay Area home on Sept. 8 in front of horrified onlookers. Castro's children, aged 7 and 1, were inside the house when the grisly murder took place, as per ABC7.
The San Mateo County Sheriff's Office said a domestic dispute between the couple took a violent turn and the man stabbed Castro. Witnesses flagged down a police vehicle amid the attack but by the time the cops arrived, the woman was dead, New York Daily News reported.
Landaeta had initially fled the scene but was arrested later by deputies.
Castro was granted a temporary restraining order against Landaeta in April but she kept meeting him nevertheless. The woman's father, Marty Castro, said despite his repeated warnings, she kept in touch with Landaeta.
The former couple exchanged messages on Snapchat a day before the murder, which included the woman threatening to expose Landaeta's conviction of child rape, ABC7 reported.
Landaeta's family revealed that he had been diagnosed with schizophrenia and had a history of alcohol abuse.
In a new development, the accused was identified as an illegal alien from Venezuela who entered the U.S. on a tourist visa about a decade ago and never left, San Mateo Observer reported, citing the U.S. Immigration and Customs Enforcement (ICE) officials.
Furthermore, San Mateo County court records revealed that Landaeta was convicted of child rape in 2012 but had his charges expunged after serving three years on probation, San Francisco Chronicle reported.
Landaeta appeared in the San Mateo County Superior Court on Monday, Sept. 12 where his lawyer, Robert Cummings, raised concerns about his mental state and his capacity to stand trial. Based on the appeal, the judge halted all criminal proceedings as doctors were assigned to carry out his mental evaluation.
The criminal proceedings will resume after eight weeks once the assessment is complete. Meanwhile, Landaeta is being held without bail in the San Mateo County jail. If found guilty, he is likely to face 26 years to life in prison.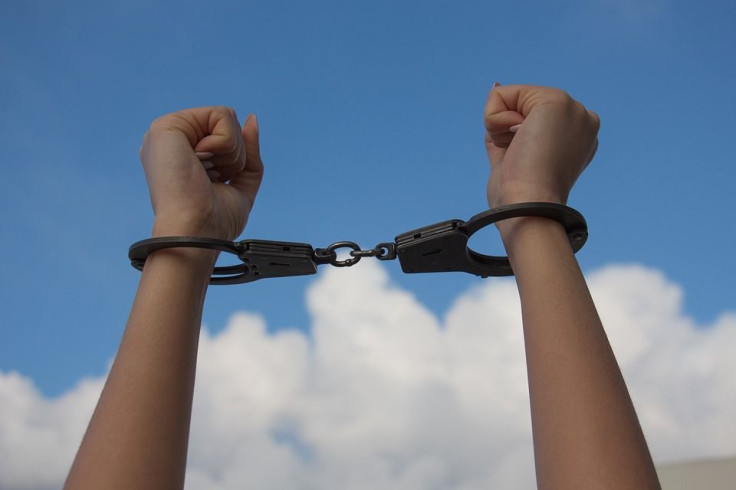 © Copyright IBTimes 2023. All rights reserved.