Man Claims To Be Jesus Before Amputating Leg In Front Of 5-Year-Old Daughter
An Arkansas man has been arrested for amputating his leg in front of his 5-year-old daughter. The man called himself both Jesus and Satan before he chopped off his leg, court documents revealed.
The 48-year-old man identified as Shannon Cox, and his wife, 30-year-old Sandy Michelle Cox, were arrested last week on charges of first-degree endangering the welfare of a child in connection with the incident that happened on Aug. 2, KTLO reported.
Emergency officers responded to a residence in Boone County after receiving a report of a male subject with an amputated leg. Upon arrival, one of the deputies found Shannon "lying in front of the residence naked and missing a portion of his right leg."
When the officers enquired him what happened, Shannon said he cut off the leg "with a chop saw." The officials found evidence, including the saw and blood splattering all over the floor.
During a further search, police found a 20-pound propane cylinder from inside a vehicle parked at his residence, Law & Crime reported.
When police questioned Sandy, she said her husband was "acting odd" all day before he amputated his leg.
"Sandy said he was telling her that he was Jesus Christ and that she needed to get right with the lord. Sandy said he then became violent towards her and said he was Satan. He told Sandy that he was going to twist her head off and continued to make verbal threats," the affidavit read.
Sandy also admitted that she went to a friend's house and never came back as she got scared that Shannon would kill her. However, when the cops asked her why she did not take the daughter along, Sandy reportedly said she was worried about Shannon killing her but not worried about the little girl.
When the investigators talked to the child, the girl told them that she was "present when her dad cut his own leg off." The girl appeared to be in a state of shock and kept "trying to steer away from the conversation," according to reports.
Both Shannon and Sandy Cox were released after posting a bond of $10,000 and are scheduled to appear in court next month.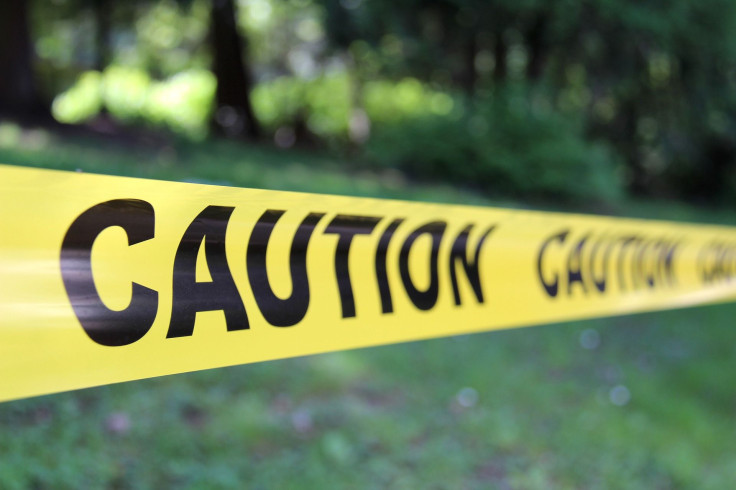 © Copyright IBTimes 2023. All rights reserved.
FOLLOW MORE IBT NEWS ON THE BELOW CHANNELS