Man Kidnaps And Beheads Cousin, Friends Take Selfie With Severed Head: Cops
A man in India has been arrested for beheading his cousin over a long-standing dispute with the victim's family. After the gruesome murder, the friends of the prime accused took selfies with the severed head, police said Monday.
The brutal incident was reported from Murhu, a village in the eastern Indian state of Jharkhand. The now deceased man, 24-year-old Kanu Munda, was alone at his home on Dec.1 when he was reportedly kidnapped by his 20-year-old cousin, Sagar Munda, and his friends.
Police began the investigation the following day after Kanu's father filed a complaint regarding the abduction. The officials arrested six people, including the prime accused Sagar and his wife, Sunday, news outlet Hindustan Times reported.
After the arrests, police recovered the victim's torso and severed head from two different locations around 9 miles away from each other, an investigating officer Chudamani Tudu was quoted as saying by Times Now News.
Investigators believe that a long-standing feud between the families of the deceased and the accused over a piece of land was the motive behind the beheading. After the gruesome murder, the suspects took a selfie with the severed head, police said.
During the investigation, the officers recovered the mobile phones of the suspects, two blood-stained sharp weapons, an ax, and a vehicle believed to be used in the abduction. Cops also received a cell phone belonging to the deceased victim.
Meanwhile, the officials have not announced the identities of the other suspects and the charges issued against each of them.
In an unrelated incident, a 25-year-old man from New Mexico was arrested for allegedly beheading an acquaintance and playing "soccer" with the victim's severed head. The accused, identified as Joel Arciniega-Saenz, was charged with first-degree murder in connection to the death of 51-year-old James Garcia.
Arciniega-Saenz claimed Gracia raped his wife four years ago. He admitted to stabbing the victim with a switchblade several times before decapitating him. Arciniega-Saenz then reportedly dragged the victim's body into the street and kicked the severed head at 14 different cars.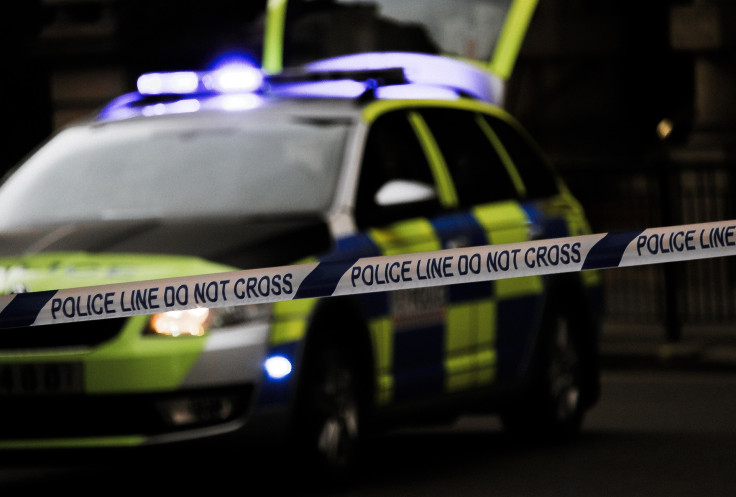 © Copyright IBTimes 2023. All rights reserved.
FOLLOW MORE IBT NEWS ON THE BELOW CHANNELS