Man Robbed At Gunpoint During Tinder Date; Couple Arrested In High-speed Car Chase
A couple was arrested for robbing a man at gunpoint after luring him in through a dating app in Arizona. The unidentified male victim was robbed of $3,000, his car and other belongings after he showed up for a date with the woman in Phoenix, police said.
The victim connected with the accused woman, who identified herself as "Sonya," on the dating app Tinder and arranged to meet her at an Embassy Suites hotel room on Sept.17. However, when he arrived at the hotel, the victim was welcomed into the room by the two accused, later identified as 33-year-old Crystal Hulsey, and 32-year-old Jose Jaquez, NY Post reported.
Jaquez reportedly pointed a gun at the victim and ordered him to hand over his cell phone, IDs, PIN codes, bank account, and social media information. The couple forced the victim to drive with them to a nearby Chase Bank to withdraw money and then took off with his car, the court records said.
"The victim stated $900 was taken from Chase Bank on Sept. 17 from the drive through and a total of $3,000 had been taken from his account since the initial incident," the police said.
The suspects then drove the stolen car to California and Las Vegas, where they were stopped by the cops. However, they ditched the victim's vehicle, fled from the police, and got a ride back to Phoenix. The cops located the car on Sept. 25 and found a gun inside.
The suspects were identified after they used their real names for the hotel and made withdrawals from the victim's bank account, police said, reported by WDBJ7.
The investigators then came across an escort ad online that matched Hulsey's number and arranged to meet the woman at a location in Phoenix. Although the officers tried to arrest the two accused when they arrived at the location, the couple quickly drove off resulting in a high-speed car chase.
As they were being pursued by cops, the couple carjacked another vehicle but did not make it far. They crashed into a vehicle while driving on the wrong side of a highway, and this is when the cops managed to close in and nab the suspects.
The couple now faces multiple charges including assault, armed robbery with a deadly weapon, robbery, and two counts of vehicle theft.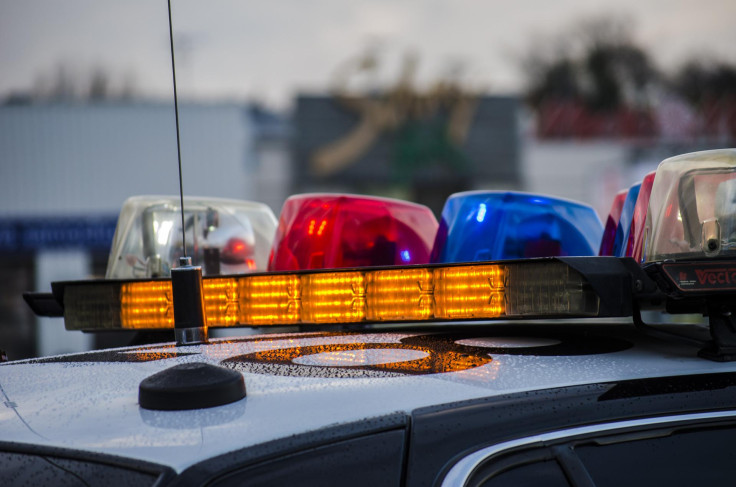 © Copyright IBTimes 2023. All rights reserved.