3 Men Allegedly Force Woman To Lure Victims On Dating App In Home-Invasion Robbery Scheme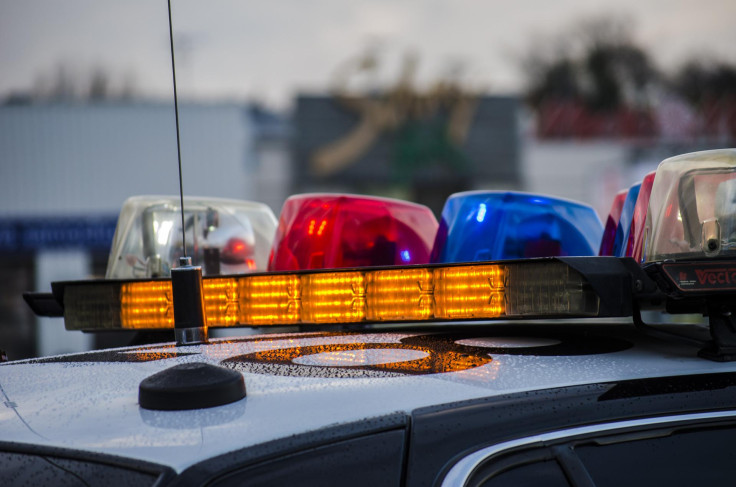 KEY POINTS
The three men were each arrested on suspicion of robbery and human trafficking
They were identified as suspects in two home invasion robberies that took place in Long Beach, California, earlier this year
A woman told police two of the suspects raped her and forced her to participate in the home invasion robberies
Three men are accused of forcing a woman to lure victims on a dating app so they could enter their homes and rob the victims at gunpoint, California police said.
According to the Long Beach Police Department (LBPD), 24-year-old Vincent Lindsey, of Las Vegas, Nevada, 26-year-old Tyheam Charles Boyce, of Palmdale, California, and 30-year-old Marcos Lamar Wesley, of La Mirada, California, were each arrested on suspicion of robbery and human trafficking after police identified them as suspects in two home invasion robberies that took place in Long Beach, California, earlier this year.
The three men have since been charged with two counts of robbery each in Long Beach Superior Court and pleaded not guilty, the Long Beach Post reported, citing court records. They remain in jail in lieu of $1 million bail.
On July 15, officers were notified of two robberies in Long Beach where the victim said they met a female subject through a dating app and eventually invited the woman into their homes, the LBPD said.
Once the woman was invited into the victims' residence, she would let in two or three armed men, who would then steal items from the victims' homes, police said.
The woman was identified and detained in Los Angeles on the same day officers were notified of the robberies, police said. Authorities did not disclose her name.
She told authorities that two of the suspects allegedly raped, sexually assaulted and forced her to go on commercial sex dates, according to LBPD.
The woman also told officers that these suspects allegedly forced her to participate in the home invasion robberies.
Officers continued their investigation and eventually served several search warrants related to the crime.
The LBPD partnered with the Las Vegas Metro Police Department, and Los Angeles County Sheriff's Special Enforcement Bureau to track the suspects down and arrest them. The three men were apprehended from Sept. 7 to Sept. 8.
During one of the searches in La Mirada, police found an assault weapon that is believed to have been used in the robberies.
As of this writing, police continue to investigate the rape, sexual assault and sex trafficking of the female subject.
Police believe there could be more victims in Long Beach or surrounding areas.
They have urged any potential victims or anyone with information related to the cases to come forward and contact the LBPD Vice Investigations Section at 562-570-7219.
Those who want to remain anonymous can submit tips to L.A. Crime Stoppers by calling 1-800-222-TIPS (8477), downloading the P3 Tips app or visiting www.LACrimeStoppers.org.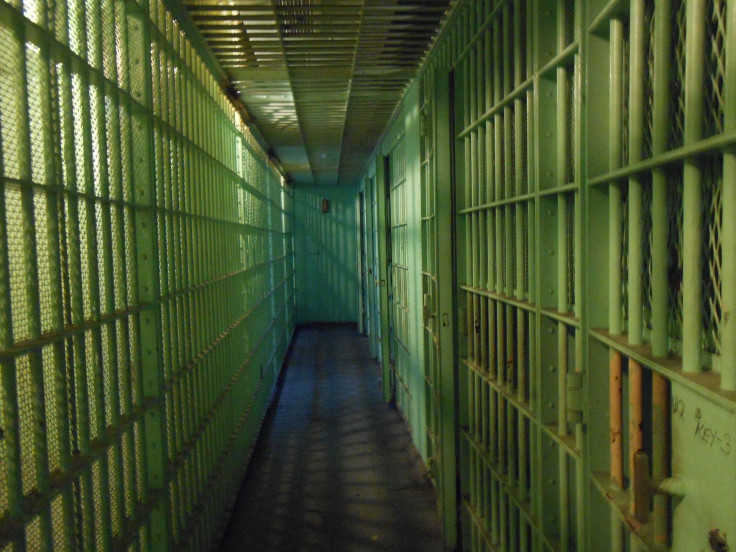 © Copyright IBTimes 2023. All rights reserved.