Man Sets Himself On Fire In Los Angeles Starbucks Bathroom, Suffers 'Extensive Burns'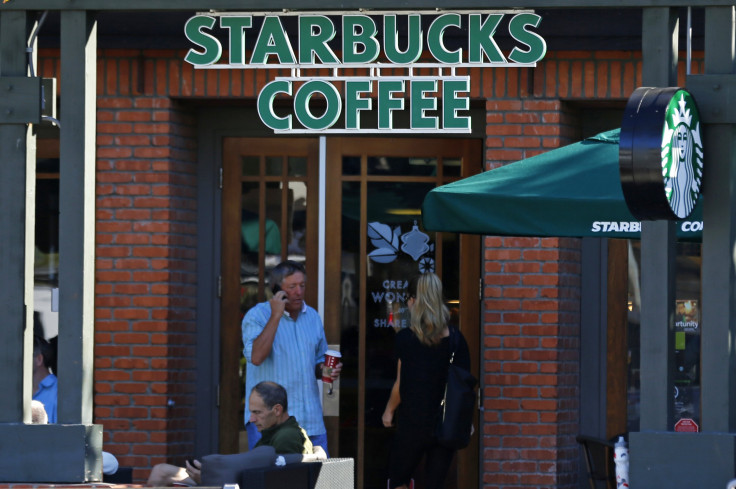 A man walked into the bathroom of a Southern California Starbucks and set himself on fire Tuesday morning, reports NBC Los Angeles. Authorities said the man, who has not been identified, doused himself in some kind of flammable liquid before setting himself ablaze. He suffered "extensive burns," NBC said.
Firefighters were dispatched and could be seen outside the Starbucks located along Sherman Way in Van Nuys, a neighborhood in the San Fernando Valley region of Los Angeles. Police were also on the scene. The only person reportedly hurt in the bizarre incident was the man who started the fire, police told NBC. It was unclear what prompted the act of self-immolation. Investigators, however, said it appeared to be a suicide attempt, according to the Los Angeles Times.
Self-immolation – the act of committing suicide that typically refers to setting oneself on fire – is rare in the U.S., but there were a few cases during the 1960s among Vietnam War protesters, who were following the example of Buddhist monks in Vietnam. Between March 1965 and October 1967, four Americans set themselves on fire amid the escalating conflict as an apparent political statement against the war.
Self-immolation as an act of protest has continued in parts of the world today. In November, a Japanese man died after setting himself ablaze in a Tokyo park in an apparent protest against a change in the country's military policy, according to the Independent. The man arranged to film his own self-immolation outside government buildings and later died at a hospital. A month later, in December, a Mexican farmer set himself on fire outside of a government building amid nationwide protests against the government's handling of the drug war and corruption.
But not every recent self-immolation has been politically motivated. In November, a man in Beatrice, Nebraska, attempted suicide at a gas station by dousing himself in gasoline from one of the station's pumps and lighting himself on fire, according to the Beatrice Daily Sun. He then reportedly walked into the store, grabbed an ice scraper and attempted to cut open his own neck. The victim, 27-year-old Matthew R. Luedeman, was subdued by police and treated at a hospital and survived.
© Copyright IBTimes 2023. All rights reserved.