'Man Of Steel' A Success Before Box Office Debut, $170 Million In Partnerships With Sears, Gillette And Others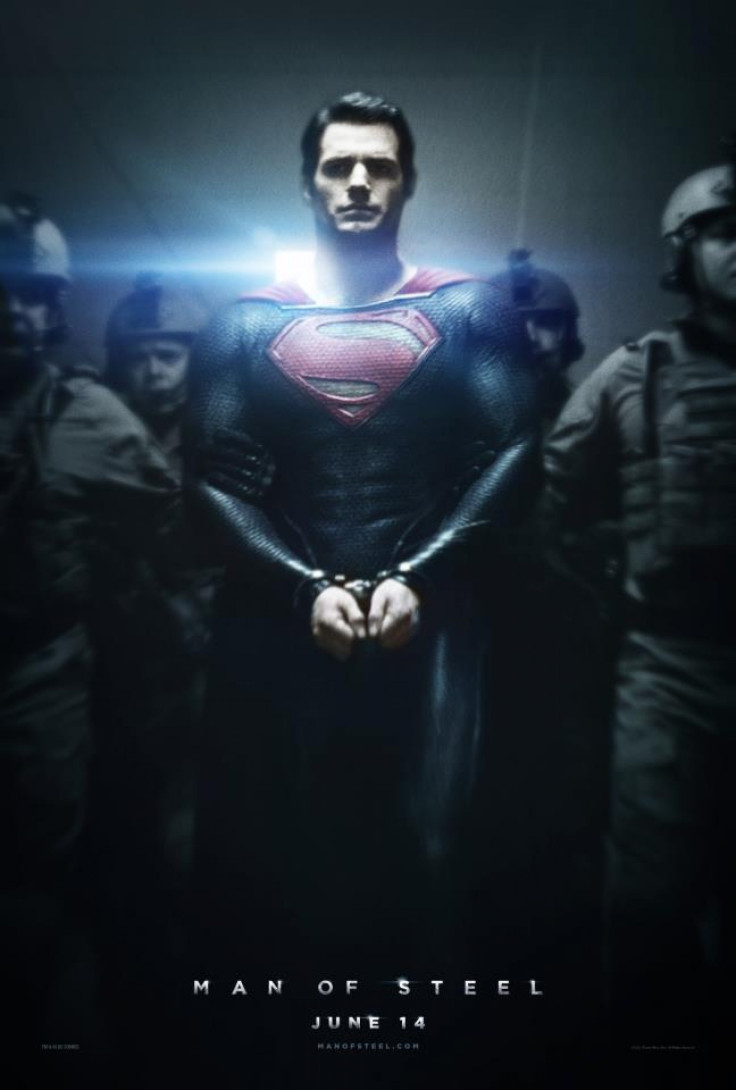 Warner Brothers is banking on "Man of Steel" to be a success, and, so far, Superman is delivering. Before its debut on June 14, "Man of Steel" has already pulled in $170 million in advertising partnerships with Sears, Gillette, Mattel and Chrysler.
The Hollywood Reporter notes that "Man of Steel" has 98 partnerships with various companies and organizations that could offset the big budget and marketing efforts from Warner Brothers. According to IMDb, the estimated budget for "Man of Steel" is $225 million, and that number may be even higher once the marketing campaign, including plenty of print and television ads, is included.
While the early buzz for "Man of Steel" has been positive, it is almost certain the movie, starring Henry Cavill as Superman, will be a success at the box office. But having a $170 million head start may make any potential disappointments easier to bear.
The partnerships for "Man of Steel" may continue up until the film is released on June 14, THR notes, as Warner Bros. continues to shop the blockbuster around to potential partners. Sears may be the biggest partner for "Man of Steel," as the retail store plays an integral role in the film, on screen and in stores. Members of Sears' Shop Your Way Rewards program were given early access to exclusive "Man of Steel" footage as of May 30, while members will be able to get a free comic, "All Star Superman #1" with an alternative cover, with a purchase on Sunday.
In "Man of Steel," a Sears store is the location of several important scenes, while other Sears, Roebuck and Co. owned brands, including Kenmore and Craftsman, can be seen throughout the film. While Sears may be the most prominent retail partnership, Walmart is also invested in the Superman business, selling merchandise and tickets to an advanced screening.
Other partnerships include action figures and other collectibles from Mattel, Lego, JAKKS Pacific and Fisher Price, THR notes. Chrysler has two different "Man of Steel" campaigns: In the U.S., Chrysler's Ram Truck has been featured in "Man of Steel- themed commercials, while the UK gets two Superman-inspired vehicles.
The number of partnerships, and total money brought in, surpasses 2012's "The Dark Knight," which collected $150 million from such ventures, THR reports. It's too early to tell if "Man of Steel" will beat "Iron Man 3" as the movie of the summer at the box office, but the movie is proving it is a success on the business side of Hollywood.
© Copyright IBTimes 2023. All rights reserved.