Man Who Made Fraudulent COVID Relief Claims For Car Loan Payment Gets Nearly 4 Years In Prison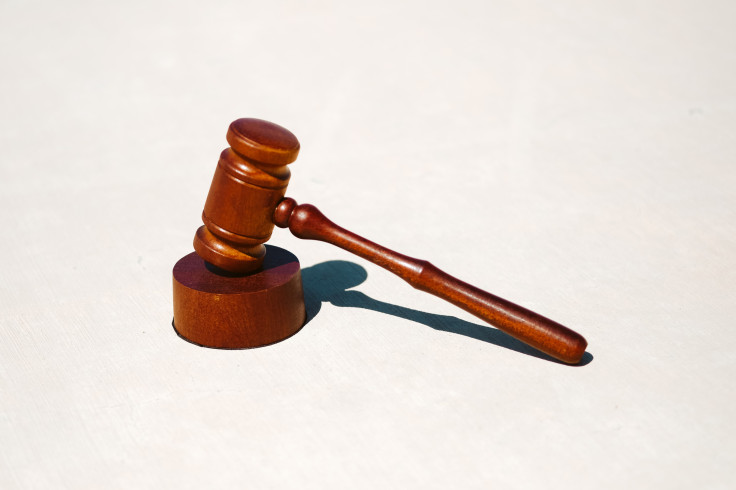 KEY POINTS
Moustapha Diakhate used some of his COVID relief funds to pay off car loans
Diakhate was also accused of disbursing some of the funds to people related to his businesses
Diakhate has been ordered to pay more than $1.7 million in restitution
A man from Stamford, Connecticut, was sentenced to nearly four years in prison after he made fraudulent COVID-19 relief claims which were supposed to be used for business but some were used to pay off his car loans instead.
In a press release Tuesday by the U.S. Attorney's Office in the District of Connecticut, it was revealed that 46-year-old Moustapha Diakhate was sentenced to 46 months behind bars for "fraudulent[ly] receiving more than $4 million in COVID-19 relief funds guaranteed by the U.S. Small Business Administration (SBA) under the Coronavirus Aid, Relief, and Economic Security (CARES) Act."
Some of the relief funds he obtained from May 2020 were used to pay off a car loan and to make two car purchases, the press release revealed.
According to the press release, court documents revealed that Diakhate "provided Citibank and M&T Bank with false and fraudulent information during the PPP (Paycheck Protection Program) loan application process" so he can obtain loans for six entities he had ownership or management interest in.
Court documents further revealed that Diakhate used a portion of the COVID-19 relief funds he obtained "for various personal expenses, including to pay off a loan he had been provided to purchase of a 2010 Porsche Panamera, Turbo, and to purchase both a Mercedes and BMW."
Aside from a purchase of a $50,000 certificate of deposit using the fraudulently obtained PPP funds, Diakhate allegedly spent hundreds of thousands of dollars for other personal uses or disbursed cash to entities and people related to his business ventures, local newspaper the Hartford Courant reported.
Diakhate has been ordered to pay more than $1.7 million in restitution, according to the U.S. Attorney's office. M&T Bank and Citibank, which issued private approved loans to individual PPP loan applicants, said it has retrieved more than $2 million after it learned of Diakhate's fraudulent dealings, The Register Citizen reported.
Diakhate who is required to report to prison on Oct. 14, was arrested on May 7, 2021, under a federal criminal complaint. He pled guilty to one count of wire fraud and one count of making an illegal monetary transaction earlier this year. He is currently released on a $450,000 bond. Diakhate will also be supervised for three years after his release and will be in home detention for three months upon prison release.
News of Diakhate's sentencing came about a month after Paul McCown of Wyoming was sentenced to 5.25 years imprisonment for fraudulently obtaining more than $840,000 under the CARES Act.
© Copyright IBTimes 2023. All rights reserved.