MANA Touches New High As Analyst Says Chasing Metaverse Tokens Now Is 'Gambling'
KEY POINTS
SAND token hit a new all-time high of $8.44
CRO and MANA also hit new ATHs of $0.9698 and $5.48, respectively
Investing in metaverse tokens now is gambling: Analyst Michaël van de Poppe
MANA hit an all-time high at $5.48 Wednesday even as analysts warn that investing further in metaverse tokens is a gamble. Metaverse tokens have seen prices zoom in double-digit percentages this month, taking them to new all-time highs.
Michaël van de Poppe, a well known analyst says that investing in CRO, MANA, or SAND tokens is synonymous with "gambling." He is also the CEO and founder of crypto consultation firm Eight Global.
MANA hit the all-time high after the sale of the largest metaverse land, valued at around 618,000 MANA tokens, or $2,428,740 at the time of sale. This historical milestone set by the metaverse platform attracted the attention of various investors.
CRO or Crypto.com Coin has also followed a bullish pattern after striking a deal with AEG on renaming of Staples Center. The deal was worth around $700 million.
Sandbox has risen exponentially due to interest in The Sandbox Alpha, a multi-week play-to-earn event set to start on Nov. 29. The Alpha Pass will give special privileges to the owners, allowing them to win 1,000 SAND tokens and a prized NFT collection.
As per data from CoinMarketCap, as of 12:55 a.m., MANA was down 3.84% from its all-time high. CRO is down 13.37% from its ATH of $0.9698 that it touched Wednesday. SAND is 0.51% below its ATH.
Michaël van de Poppe commented that "buying $SAND, $MANA or $CRO here is crazy." The analyst, who has more than 500,000 Twitter followers, advised not to invest in these tokens as it is equivalent to "gambling."
"Chasing it now, that's pure gambling. I would avoid doing that," said Poppe.
He has earlier made several spot-on predictions on Bitcoin, Ethereum and other cryptocurrencies. The day/swing trader of cryptocurrencies predicted the BTC price bottom before the golden cross in September. He also predicted Bitcoin to rise above $50,000 in August.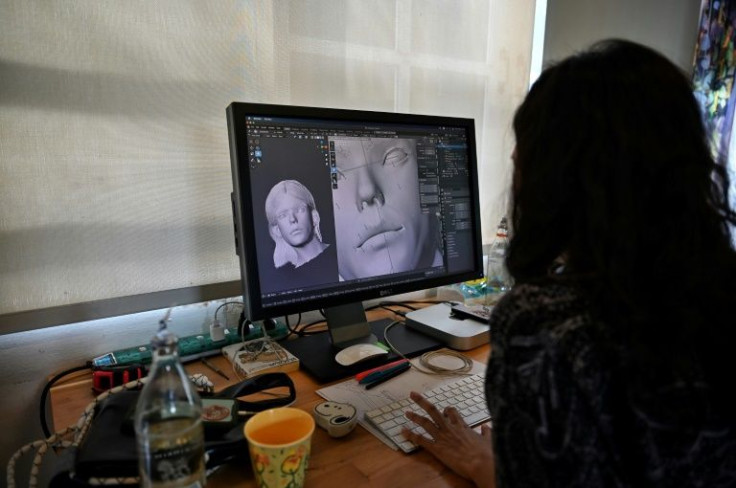 © Copyright IBTimes 2023. All rights reserved.