'The Mandalorian' Season 2 Release Date And New Spin-Off Teased
KEY POINTS
"The Mandalorian" Season 2 will air in October
There will be new characters introduced on the show
Some of these characters may get their own spin-off series
"The Mandalorian" Season 2 will be released in October. Disney CEO Bob Iger made the announcement while delivering the company's quarterly earnings call.
Production of the new season has been ongoing for a while now. While discussing the company's earnings, Iger revealed that the live action "Star Wars" TV series will return in October, The Verge reported. The Disney head did not reveal an exact release date.
Disney was betting big on the TV series and it has delivered. The Baby Yoda character on the show has become a big hit among the "Star Wars" fans. The show is important for the company's newly launched online streaming service that is set to take on industry giants like Netflix.
Given the popularity of the show, Iger also teased that here may be spin-off TV series that can be planned. According to Collider, the company's plan is to introduce important new characters in "The Mandalorian" Season 2, and then take these characters to make spin-off shows.
There are many characters from the "Star Wars" universe that can be brought into the TV series. The show has seemingly teased the return of the bounty hunter Boba Fett, but there could be other such characters who can be brought back from the movies and TV shows from the franchise, including characters like "Rebels" character Sabine Wren (voice by Tiya Sircar).
No matter what the company will focus on, the fans are sure to get a lot more bounty hunter action in the coming years. The TV shows are significant because there may not be any new movies from the franchise for a while. Iger has teased that the movies will be on a "hiatus," for a while, Entertainment Weekly reported.
Among the projects that are currently being planned are TV shows based on the characters Obi-Wan Kenobi (Ewan McGregor) and Cassian Andor (Diego Luna) from "Rogue One." However, "The Mandalorian" Season 2 is the only confirmed series so far.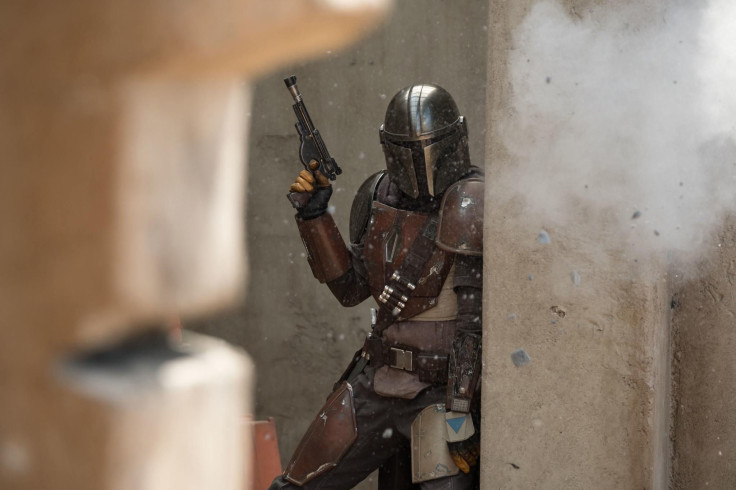 © Copyright IBTimes 2023. All rights reserved.