Mandy Moore's Brother Scott Reveals Hollywood Star Supported His Coming Out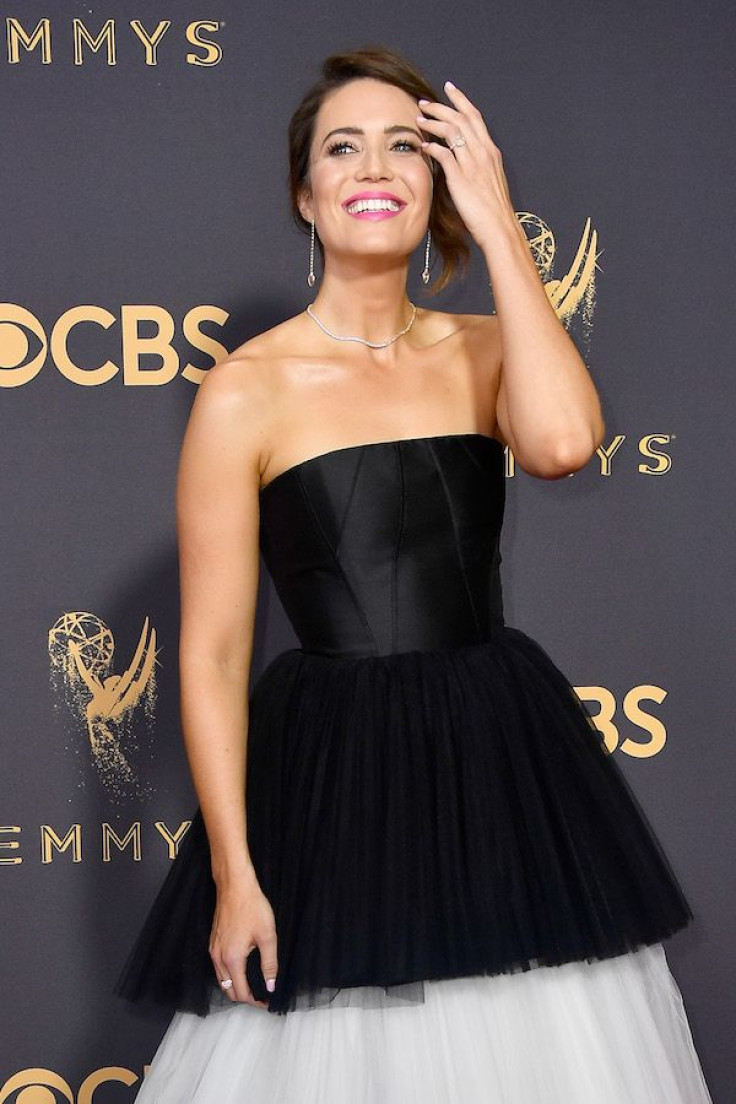 Mandy Moore's brother, Scott, has revealed how his famous sister supported him when he was contemplating on coming out as gay. He happily shared that the "Candy" hitmaker did not treat him differently when he disclosed his sexual orientation to her.
Scott recently gushed about his emotional coming out experience and how his sister Mandy was instrumental in making him accept his real self. "My sister being in the entertainment business, i kind of knew more people that were out and gay and that's when I realized, 'Oh, that is me,' and that's when I sort of started my journey," he told Access Hollywood.
Another factor that helped him be true to himself was when their mother left their father for a woman. A few years after their mother came out, Scott mustered the courage to finally set the record straight with Mandy. "I was just very honest about it. I didn't want to hide it so I told my sister right away. She was really one of the first people I told," he said.
Scott then noted how Mandy showed great support after he came out to her. "[She] was incredibly supportive. She knew a lot of people in the business and she knew a lot of people who were out so for her it was not a big deal at all. Being an actor and being around a lot of kids with different backgrounds it was no big deal for her."
Scott's revelation comes a week after Mandy herself told People that she sees her real family in her on-screen "This Is Us" family because both are "nontraditional." Apparently, apart from her mother and older brother Scott, Mandy's younger brother, Kyle, is also gay.
"I see my own family reflected in some ways," she said. "Nobody is hiding who they are. There are no secrets in our lives. I love and support my mom and my brothers with my whole heart. And nothing makes me happier than seeing anybody live their authentic self, and to choose love. If anyone can find love, I support it, I salute you and I celebrate that."
Meanwhile, Mandy recently got engaged to Dawes rocker Taylor Goldsmith. The singer-actress met the latter on Instagram in 2015 when she posted a picture of his band on the photo-sharing portal. "Somehow, Taylor saw it and sent a note to me. We started emailing back and forth, then we went on a date and the rest is history," she was quoted as saying by MSN Entertainment.
Mandy was previously married to singer-songwriter and poet Ryan Adams. The two walked the aisle in 2009 only to announce their split in January 2015. Both parties said the breakup was amicable. Their divorce was finalized in June 2016.
© Copyright IBTimes 2023. All rights reserved.