Maren Morris Highlights Extreme Height Difference With Shaquille O'Neal In Viral Instagram Post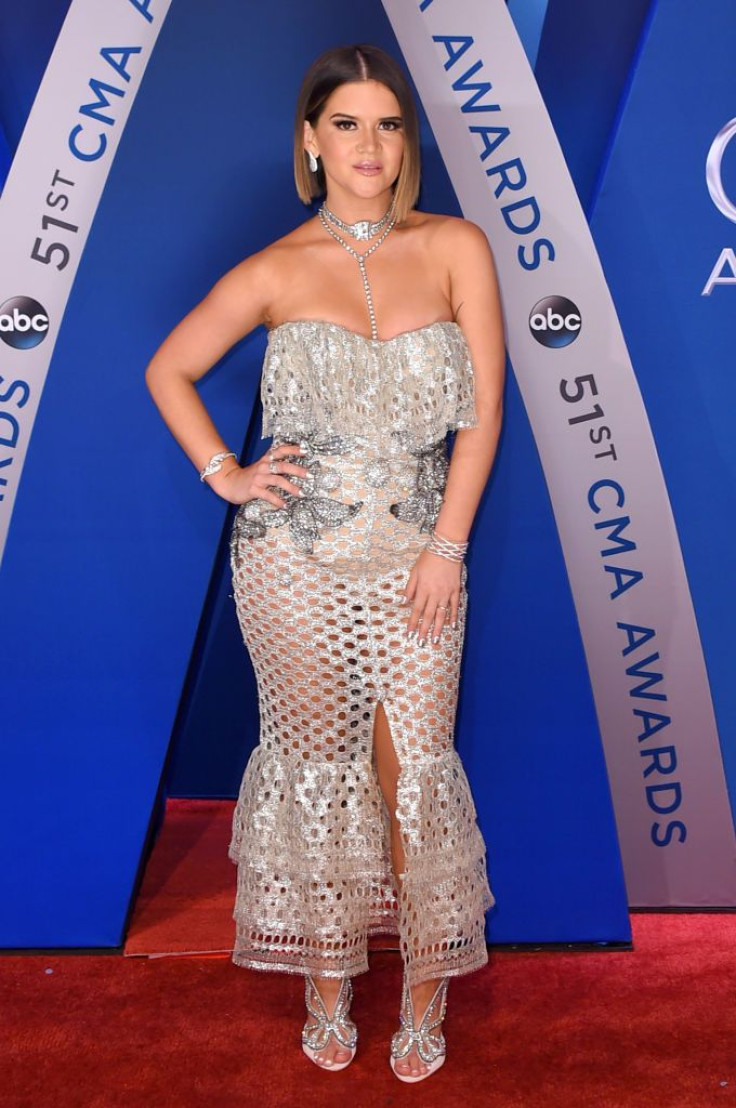 KEY POINTS
Maren Morris shared a photo of her posing backstage with Shaquille O'Neal at the NBA icon's charity gala
The singer is almost two feet shorter than O'Neal
Morris was among the performers at Saturday's The Event, hosted by the Shaquille O'Neal Foundation in Las Vegas
Maren Morris poked fun at the extreme height difference between herself and Shaquille O'Neal in a now-viral post on social media.
Morris, 32, met the fan-favorite NBA legend at The Event, a charity gala hosted by his Shaquille O'Neal Foundation at the MGM Grand Garden Arena in Las Vegas, Nevada, Saturday. She was among the performers at the event.
Following the benefit, the "Chasing After You" singer took to Instagram to share a photo of her posing with O'Neal backstage.
The petite singer, who stands 5-foot-1, is almost two feet shorter than O'Neal. The 6-foot-11 former athlete is one of the tallest NBA stars of all time.
"Tall Guys," Morris captioned the photo, which has since gone viral, referencing her single of the same name.
Several celebrities and fans commented on the pair's extreme height difference.
"Incredible," Catherine Powell and Annie Clements both commented, while Kristen Keogh wrote, "Epic."
"Omg. You win," Michelle Branch wrote. Another follower commented, "There is nothing better than this on the internet today!"
The Shaquille O'Neal Foundation's Instagram account also left a sweet comment on her post, writing, "Thank you for your support, Maren!!"
Many social media users also praised the generosity of O'Neal, whose foundation supports underserved young people in his hometowns Las Vegas and Atlanta, Georgia, with the help of the Boys & Girls Club and Communities in Schools..
"Just a great guy who's still motivated by his mom. He lives nearby where I live in Henry County, Georgia, and he's the public information officer for the sheriff's department, it's amazing the way he gives of himself and he tries to influence others with wealth to, as he said, 'Just take care of your area,' meaning give of yourself. We should all follow his example," one wrote.
"Shaq is awesome. Everybody should learn from him," another user opined.
In addition to Morris, other performers at The Event included Maroon 5, Pitbull, H.E.R. and comedian John Mulaney.
"It's a huge honor and an amazing lineup to be a part of," Morris told E! News of performing at the gala. "And I'm very happy I was asked."
More than $3.2 million was raised at the gala, which was sponsored by the Pepsi Stronger Together initiative, according to the outlet.
Meanwhile, O'Neal showed his public support to Maroon 5 frontman Adam Levine when he took the stage during the event. The gala marked the singer's first public appearance since he was accused of cheating on his wife, Behati Prinsloo.
"Adam is a friend of mine from [a long] time ago. I always say to myself, you know, I cannot be a hypocrite," the NBA icon, who was previously married to Shaunie Henderson from 2002 to 2011, told the crowd, according to Page Six.
He continued, "Now, I wasn't the greatest husband in the world, so just because I have a large platform right now doesn't give me the right to bash other people. He's great, he's doing something for the children, he's always been like that. I'm happy for him. And I wish him luck."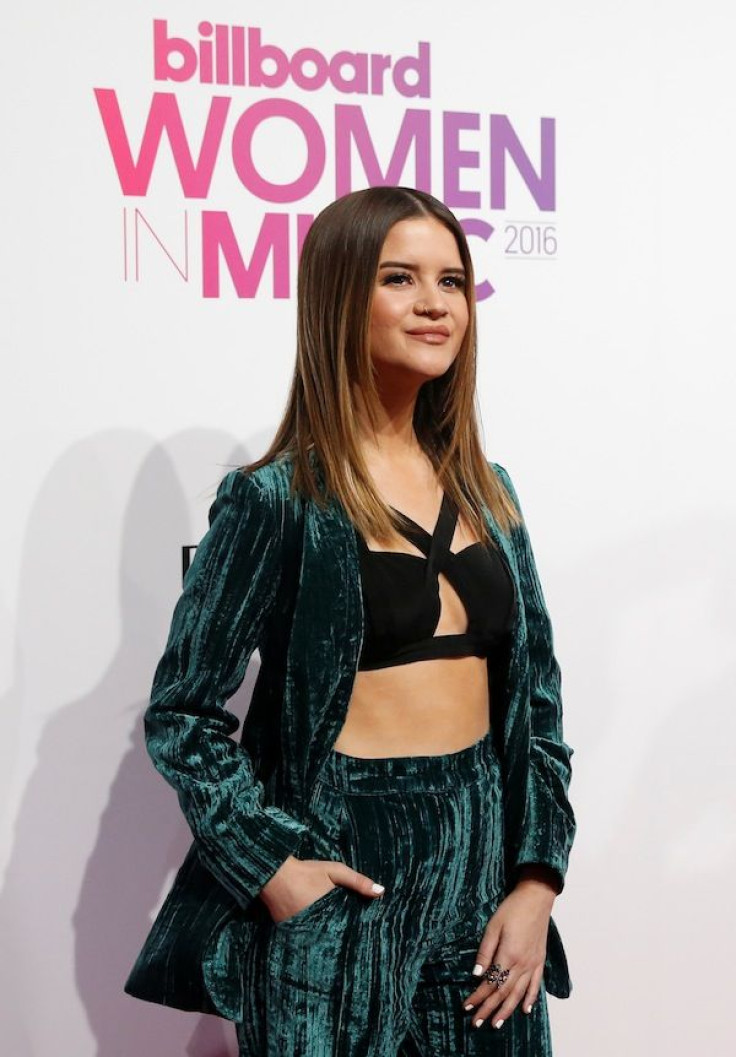 © Copyright IBTimes 2023. All rights reserved.